How it works
Design your Templates
Choose one of our designs and customize it with fonts and colours, or create your own with our editor!
Add our snippets to your site
Take our snippets and add them to your sites. Use parameters to dynamically change texts and images.
Let us do the magic!
Focus on producing content and save yourself hours of work. We'll create all your images automatically.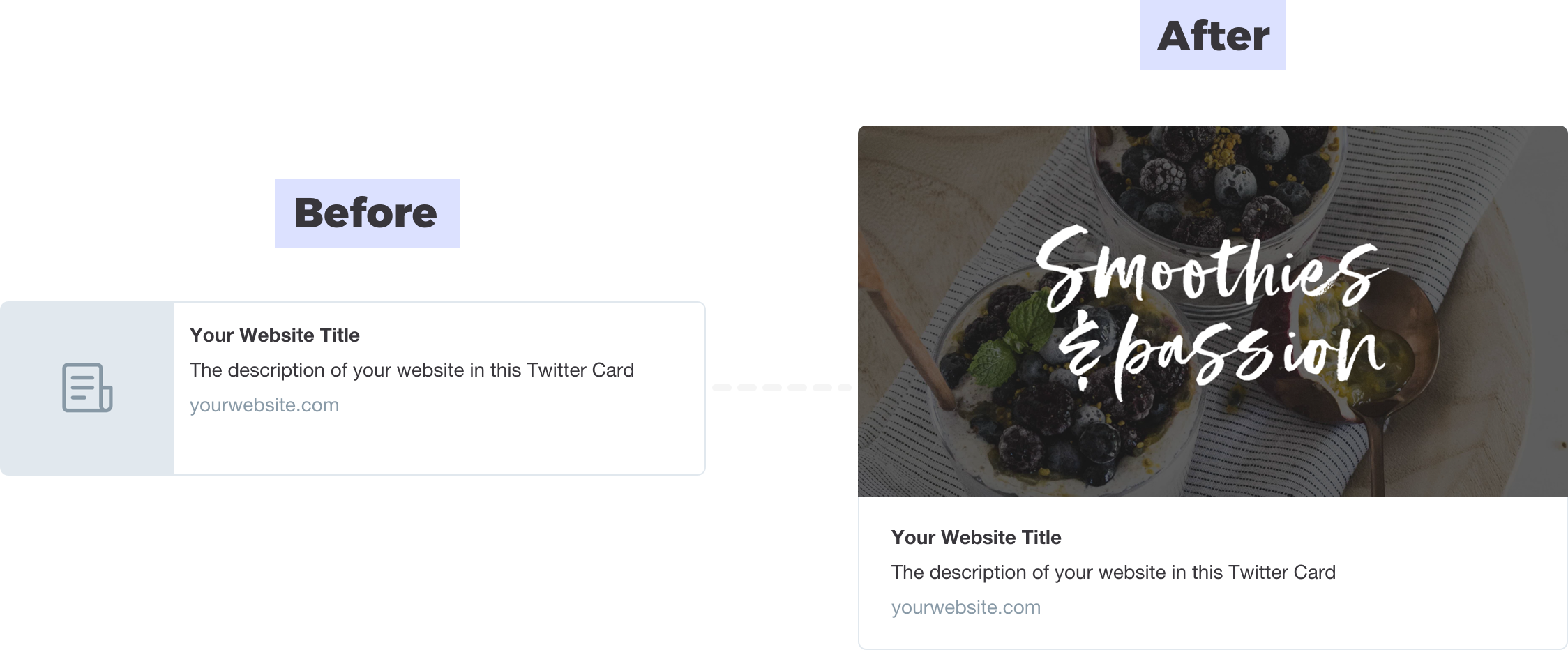 Customer creations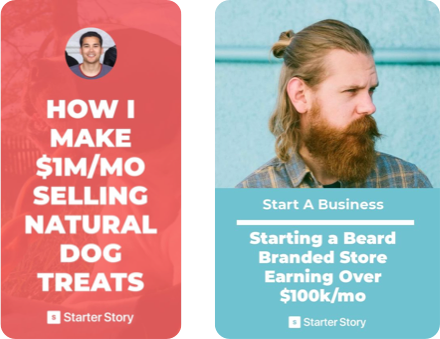 "With Placid I'm able to generate thousands of beautiful image assets in seconds. I use them on Instagram, Twitter, Facebook, and Pinterest to drive tons more traffic to my site."
– Pat Walls, CEO of Starter Story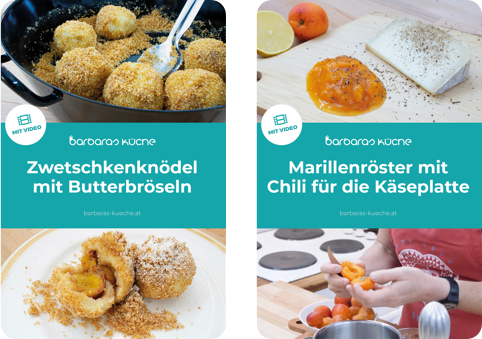 "My Pinterest images are now automatically done when I write new articles. It saves me a lot of time!"
– Barbara, Blogger at barbaraskueche.at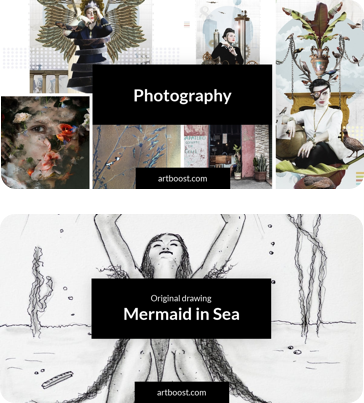 "Now we don't need to think about our share images any more. They're done and always beautiful."
– Mikkel Steen, CEO of Artboost
Pricing
implement on 5,000 pages
use on 2 domains
use with our no-code WordPress plugin, REST API or embed code
create unlimited images
presets & custom designs
implement on 20,000 pages
use on 5 domains
use with our no-code WordPress plugin, REST API or embed code
create unlimited images
presets & custom designs
get a dedicated worker
premium support
implementation & design support
custom page limit
get more dedicated workers
agency or enterprise plans