About Placid
Not to brag, but Placid is a pretty neat creative automation toolkit. We built it as a timesaver for ourselves in 2018 and are now generating tens of thousands of assets for our customers daily.
More peace of mind
We built Placid as a tool to help us grow one of our side projects – a dev project showcase.
We wanted to make every project in our collection shareable on social, but we simply didn't have the time to keep creating visuals for all of them manually. It bugged us so much that we built an app to take our mind off them.
Placid [pla-səd] means calm and peaceful. Our tool gave us space for more creative tasks. We hope it does the same for you!
Building together with you
Most of our best decisions and features for Placid were inspired from chats with our customers.
We love hearing about all your mind-blowing automation ideas and are always happy to realize them together.
Building a toolkit for creative automation that you can add to any workflow is our goal. Want to try yours?
For creators, by creators
We're a bunch of curious people having fun with digital. Our products help others create and be seen ✨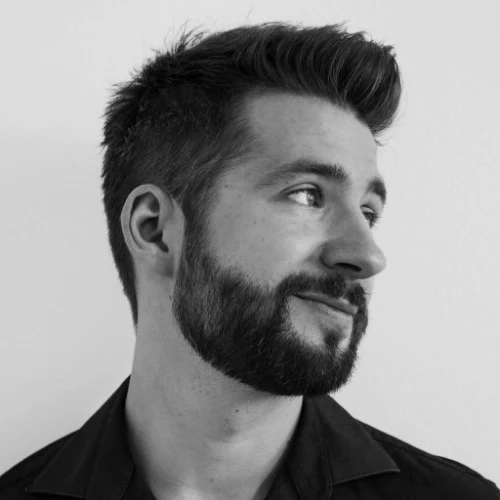 Armin
Founder / Developer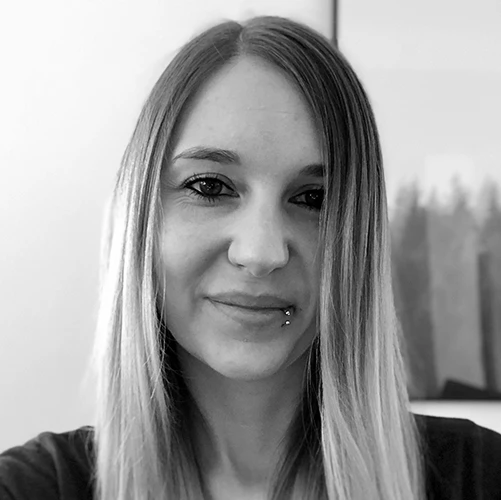 Melanie
Founder / Designer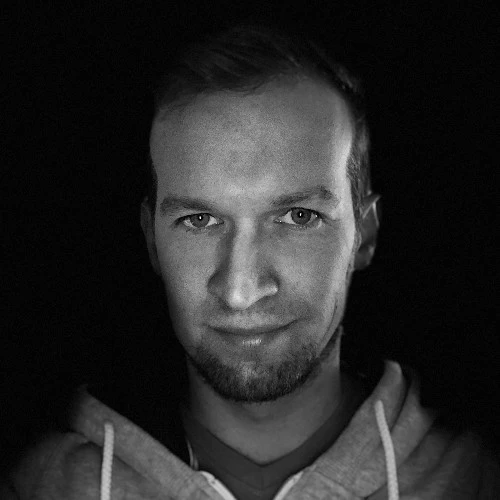 Martin
Developer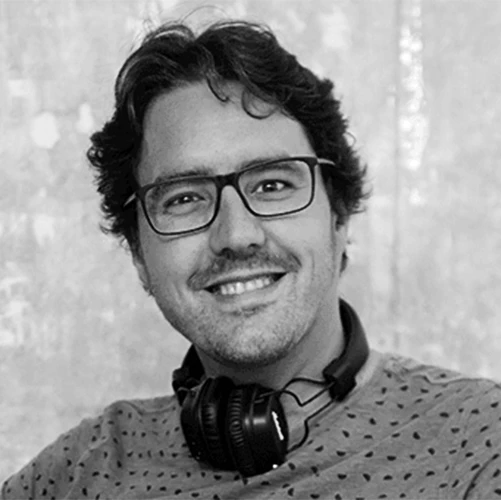 Sebastian
Developer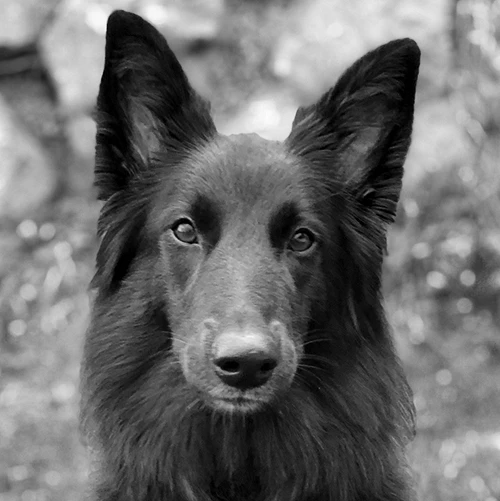 Dea 🐺
Social Snacktivist