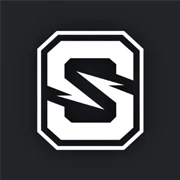 Streamheroes
Streamheroes is a collectible card game for Twitch streamers and their fans. The startup generates share images using the user-generated cards with Placid.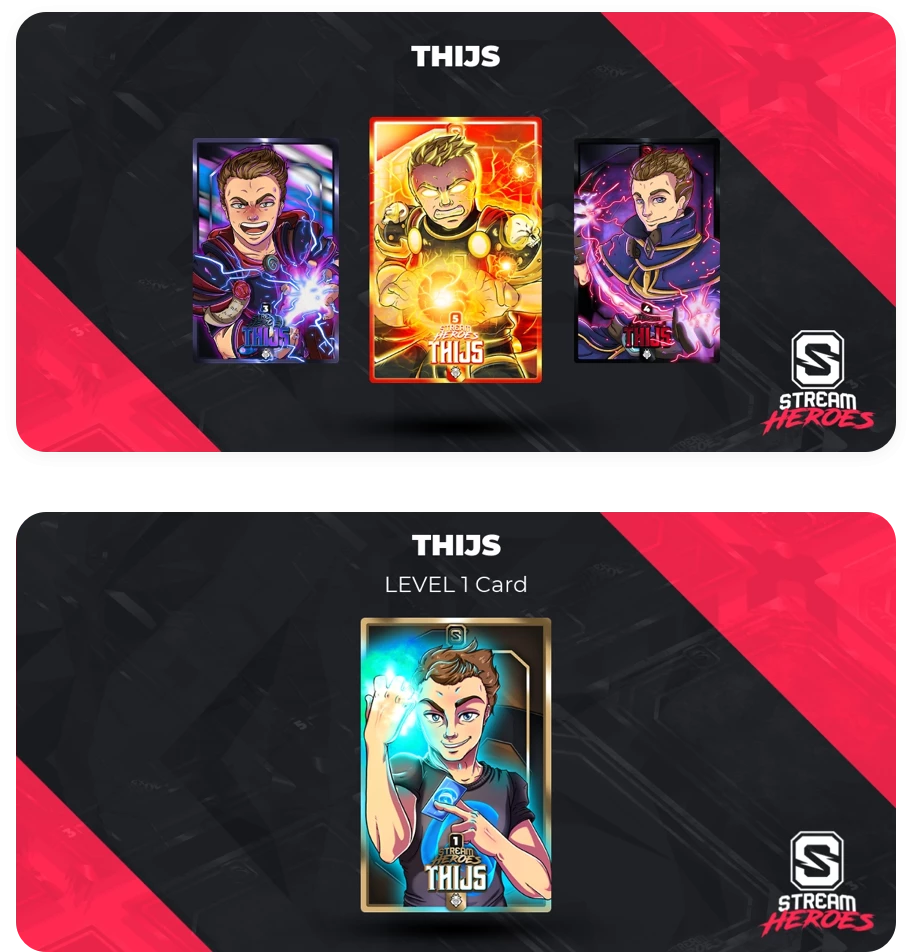 Generated share images for a rapidly growing community
Streamheroes is a community for streamers that rewards their fans for loyally watching their channels.
Streamers registered on the platform can design their own collectible cards that viewers get for watching their channels. Streamheroes generates share images for all of the streamers and their cards with our REST API.
Streamheroes is growing like crazy: Every time we check they have thousands of new users! 😮 The small team behind it is really killing it – you should check it out if you hang out on Twitch.
We're scaling our service up for Streamheroes as needed, and are excited to be a part of this.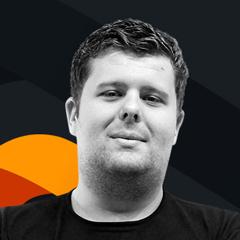 "The integration of Placid was quick and uncomplicated. The possibilities of applications are huge and the system runs smoothly. Armin and his team are open-hearted and responded perfectly to our requirements. Thanks for your work!"