SHARE IMAGE AUTOMATION FOR Events & Conferences
Generate share images for your event's speakers, talks & more
Create dynamic images to promote your event on social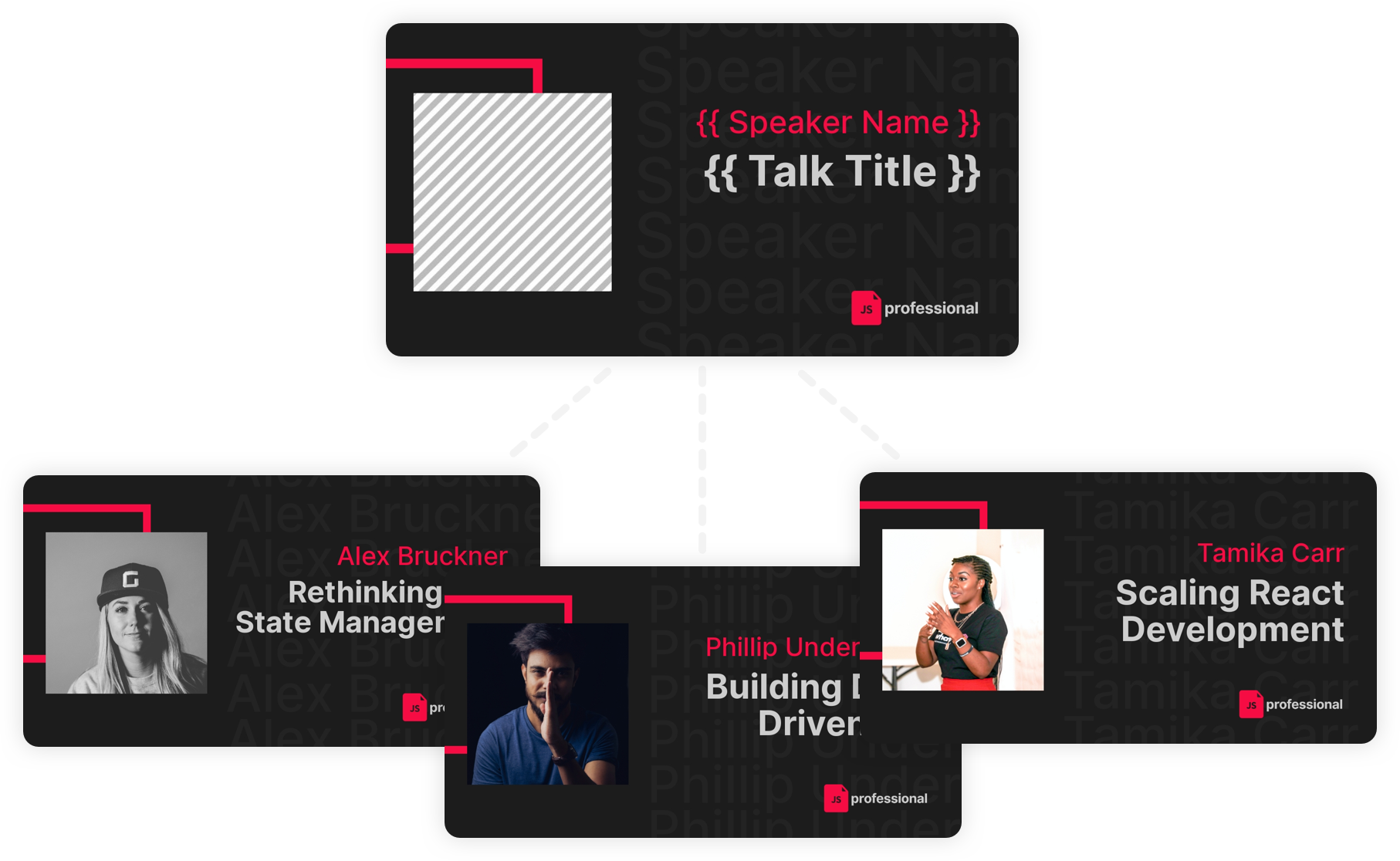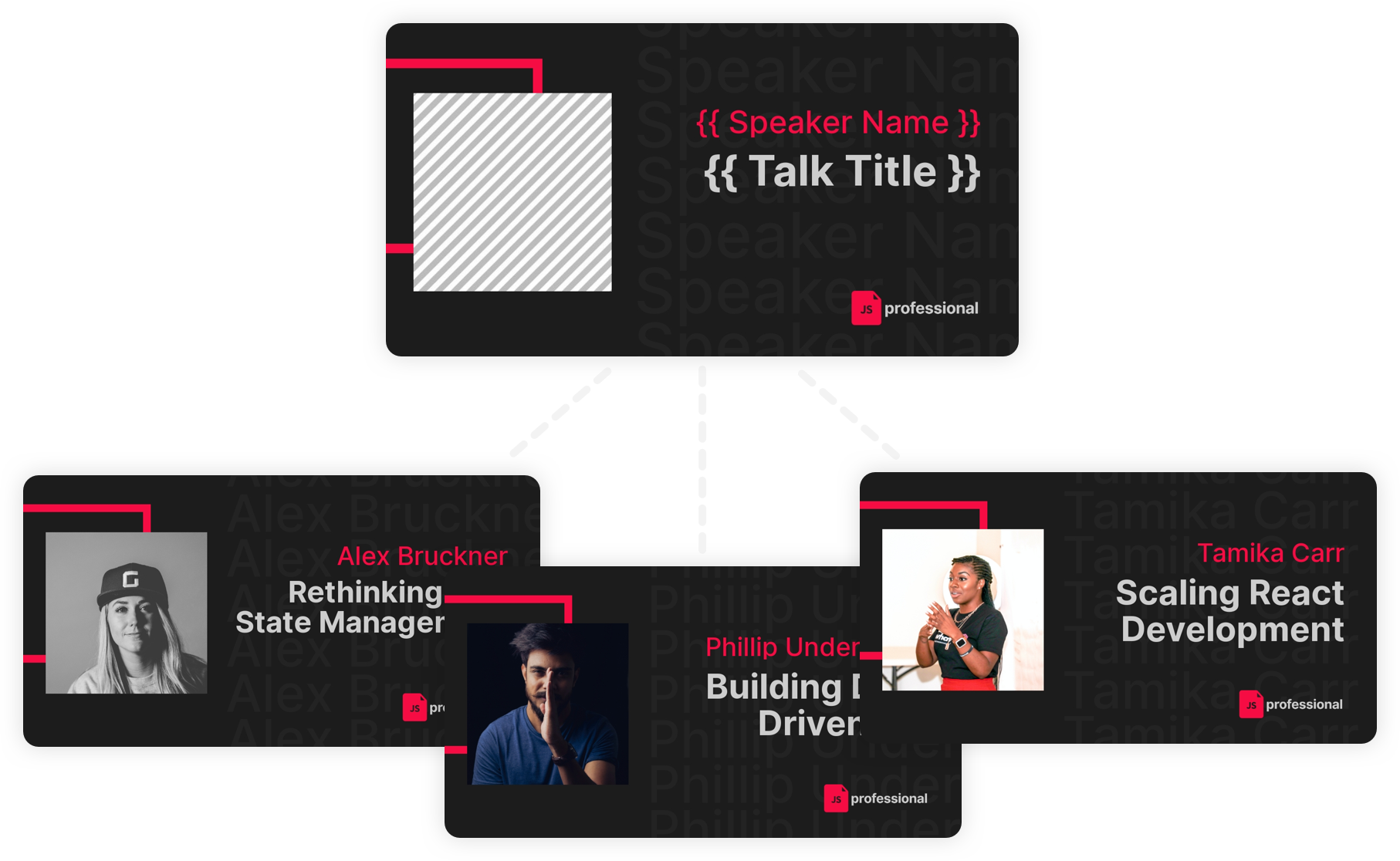 Auto-generated images
Create thousands of dynamic assets from templates to share your event
Unlimited custom templates
Design image templates that fit your event branding: Your fonts, colors, style, sizes,..!
API & nocode integrations
Use our API or integrations with Webflow, Airtable & more to generate images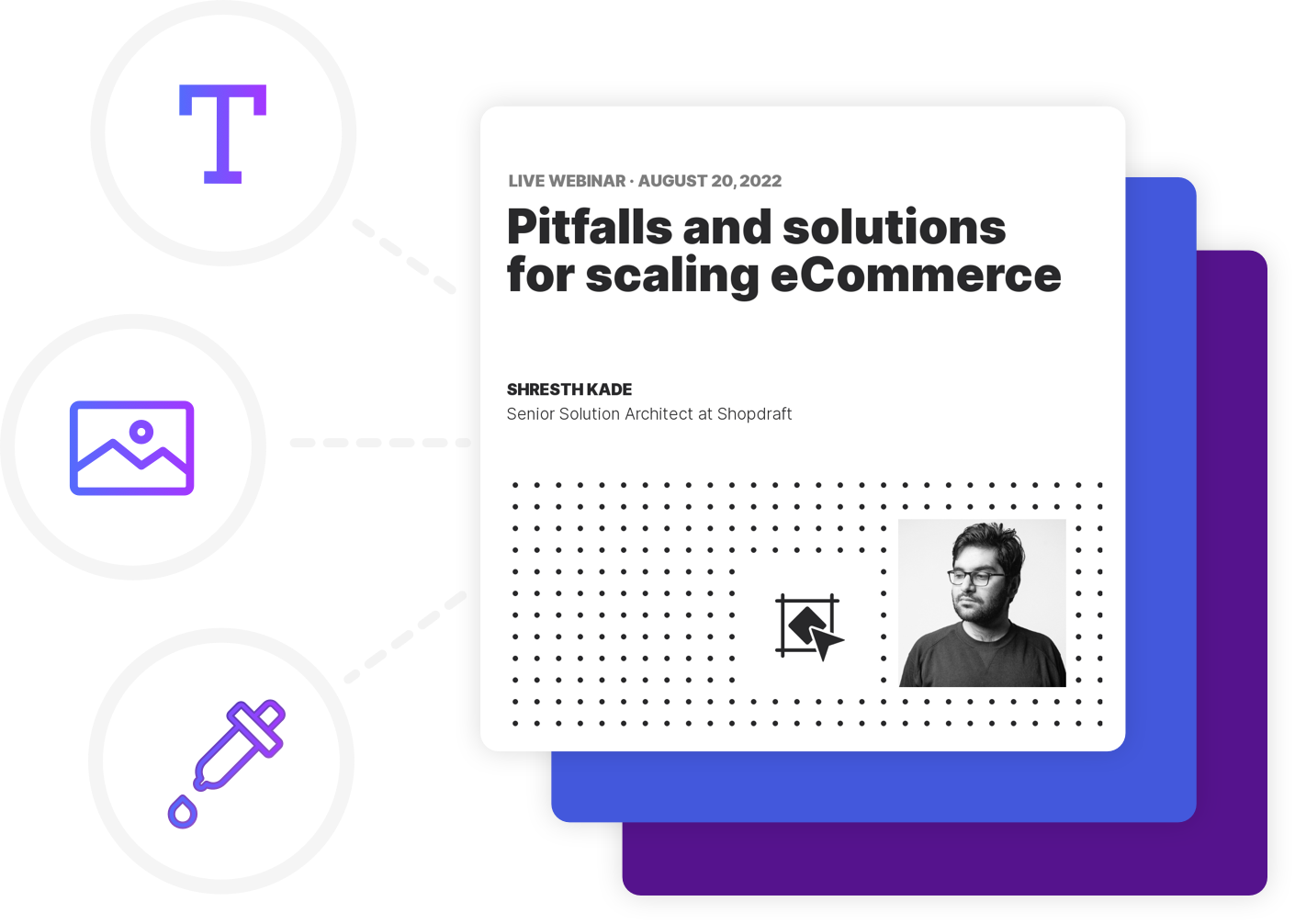 Image automation
Auto-updating image automation workflows
Set up your image automation workflow via our API or integrations for Airtable, Ghost, Webflow, WordPress or Zapier. We'll regenerate them automatically whenever a talk title changes or a speaker wants to update their photo.
Custom template designs
Create on-brand templates
Design templates to fit your event branding with our drag and drop editor, or use our preset designs.

Create unlimited templates in any size you need and use them for your image automation.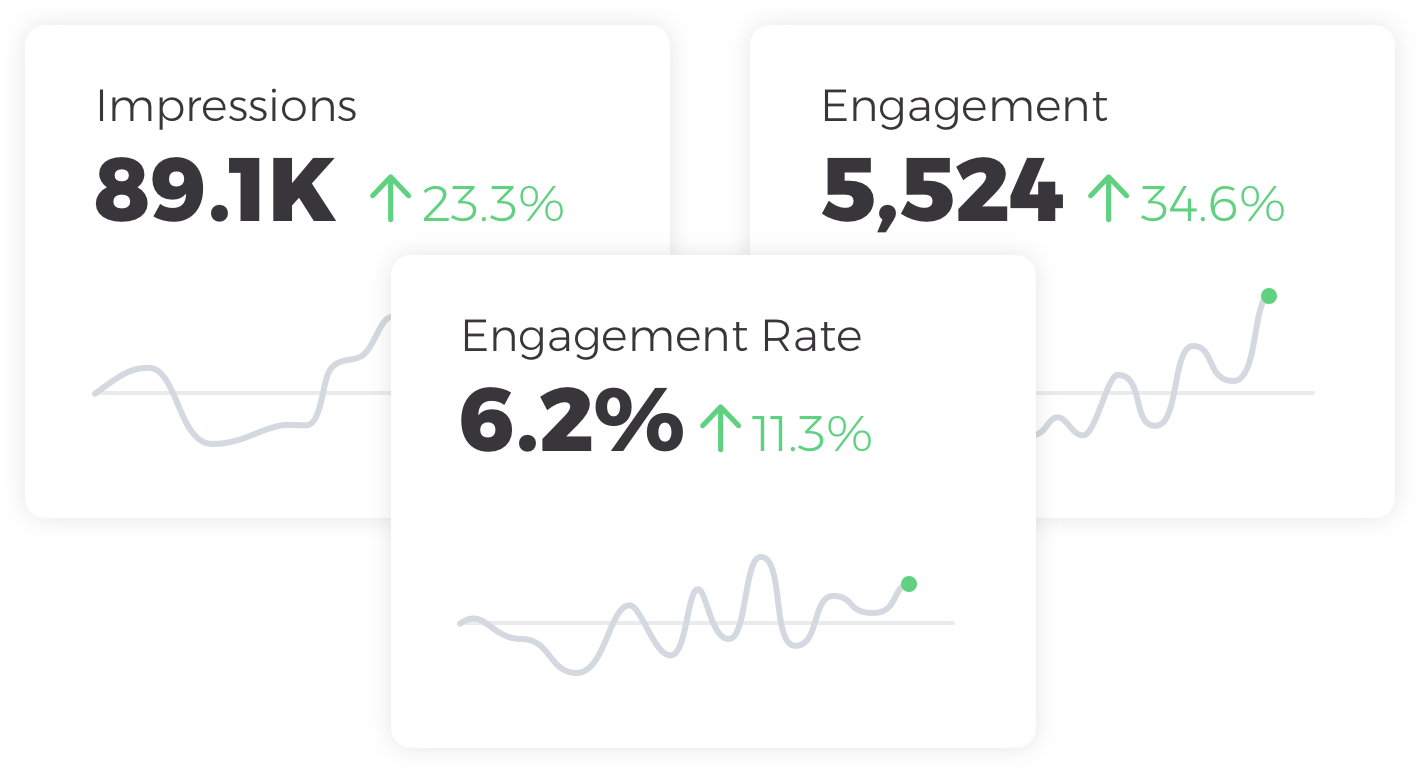 Increase engagement
More attention with less effort
Promote your partners and help them promote you: Prepare images that speakers can share to promote their talks and other assets to get more attention for all of you.
Customer creations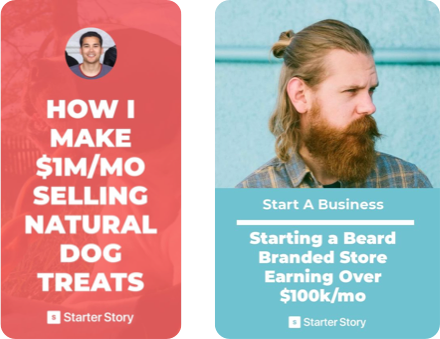 "With Placid I'm able to generate thousands of beautiful image assets in seconds. I use them on Instagram, Twitter, Facebook, and Pinterest to drive tons more traffic to my site."
– Pat Walls, Founder of Starter Story
Read more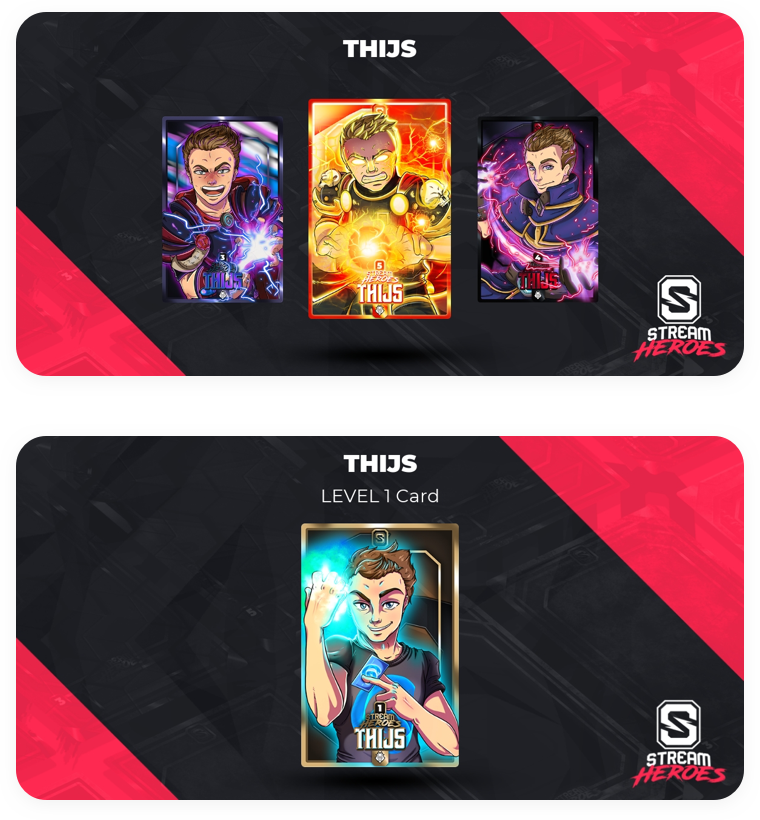 "The integration of Placid was quick and uncomplicated. The possibilities of applications are huge and the system runs smoothly. Armin and his team are open-hearted and responded perfectly to our requirements. Thanks for your work!"
– Lukas Hoffmann, Co-Founder & CTO of Streamheroes
Read more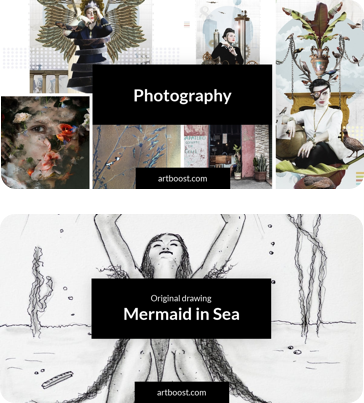 "Now we don't need to think about our share images any more. They're done and always beautiful."