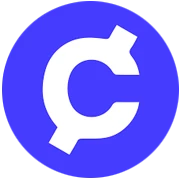 Crypto Jobs List
Crypto Jobs List is a job board and community that helps finding & posting jobs in the crypto and blockchain space. Its founder Raman is creating share images automatically to increase the reach of the postings.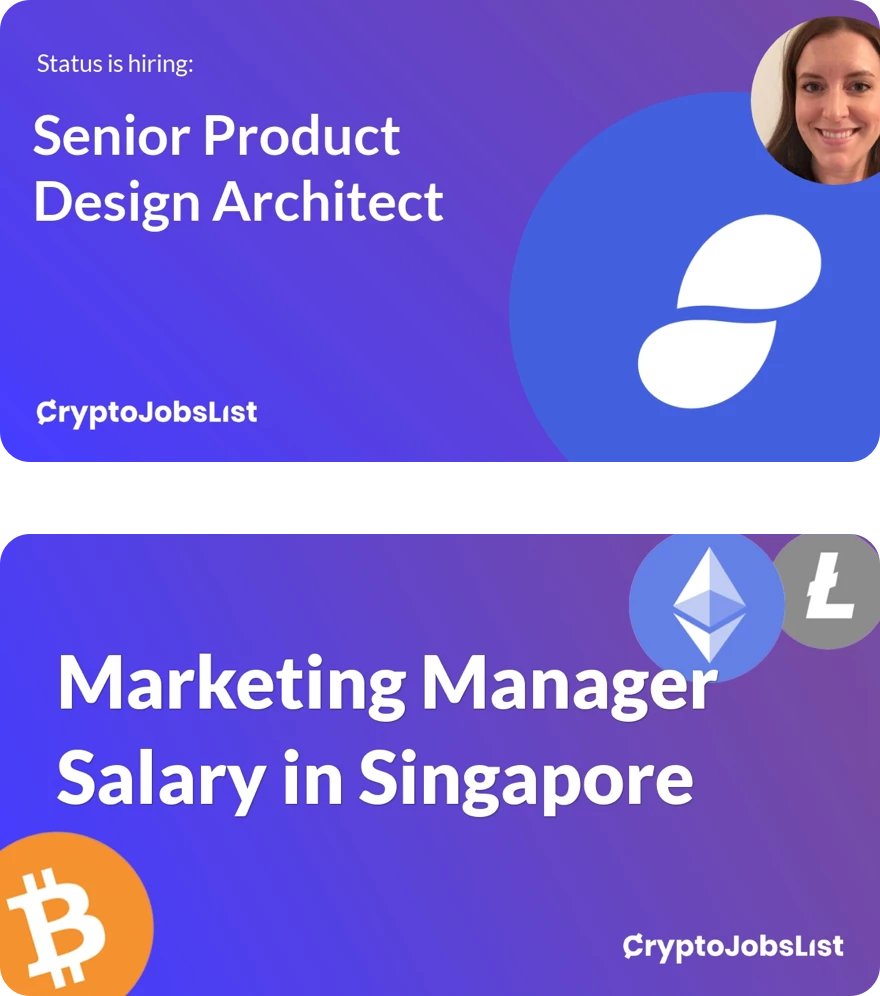 Share assets to boost reach for the community
The job board & community of Crypto Jobs List are thriving through user-generated content.
Raman delivers the platform and shares the content automatically on different channels. He generates share assets for every piece of content with the Placid API to attract more attention on social platforms.
We love that we can be (a small) part of connecting people & helping them advance their careers. 🤝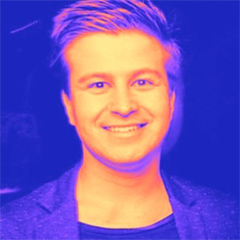 "Previously we were generating images ourselves with expensive screenshot tools & unstable infrastructure that constantly required maintenance. Placid provided an easy solution that allowed us to save engineering hours and reduce the complexity of our backend."