Pricing
Implement on 5,000 pages
Use in 2 projects
Create unlimited images
Flexible REST- & URL-API
Nocode integrations for Zapier, Airtable, Webflow & Wordpress
Presets & custom designs
Friendly support, implementation & design assistance
30-day money back guarantee
Implement on 20,000 pages
Use in 5 projects
Create unlimited images
Flexible REST- & URL-API
Nocode integrations for Zapier, Airtable, Webflow & Wordpress
Presets & custom designs
Friendly support, implementation & design assistance
Faster image generation
30-day money back guarantee
Custom page limit
Get more dedicated workers
Agency or enterprise plans
FAQ
🖼️ Why can't I just pay per image?
We believe that offering unlimited images with every plan is the better solution for you.
You'll likely generate multiple images for every content piece. Placid will also generate new images every time you edit your content. As we're doing that automatically, it's easy to lose track of how many images you generated in a month.
We don't want you to worry about running out of images. Upgrade as your site grows.
♾️ How many are unlimited images, really?
Technically, you're only restricted by the time available in a month and the time it takes to generate an image.
If you want to generate a gazillion images in a month, give us a heads up and we'll try to support your plan for world domination.
🛑 What if I reach my page limit?
We will never just stop delivering images to you if you hit a limit. We'll let you know if your usage spikes and propose a solution to meet your needs & budget.
🤔 I don't know how many pages I have.
We can help you find out. Start with the lower plan if you're not sure. We'll be in touch if you need a higher plan for your site(s).
🛠️ Why pay for this? Can't I build it myself?
Yes, if you're a developer you probably can. But should you? We have been on the image-generation rodeo for some time now: You'll likely sink some hours into a service like this regularly.
Placid spares you all the maintenance work. We also already have solutions in place to deal with overflowing text and other thorny problems. On top of that, our drag-and-drop editor lets you quickly design new templates & change existing ones.
Customer creations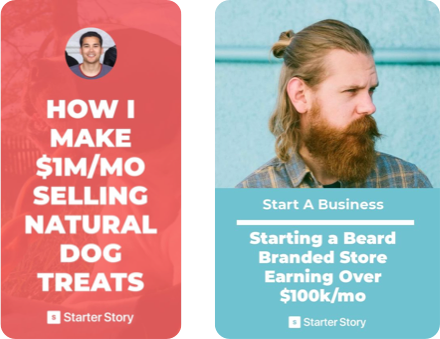 "With Placid I'm able to generate thousands of beautiful image assets in seconds. I use them on Instagram, Twitter, Facebook, and Pinterest to drive tons more traffic to my site."
– Pat Walls, Founder of Starter Story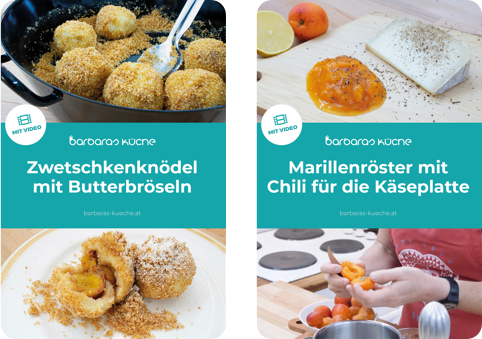 "My Pinterest images are now automatically done when I write new articles. It saves me a lot of time!"
– Barbara, Blogger at barbaraskueche.at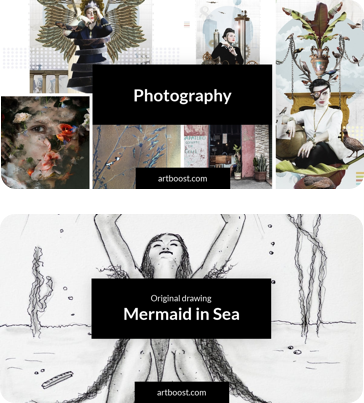 "Now we don't need to think about our share images any more. They're done and always beautiful."
– Mikkel Steen, CEO of Artboost