Pricing
For projects with up to 5,000 resources

in total
Unlimited images / month
REST- & URL API
Nocode integrations

Template editor
Friendly support
For businesses like our customer
Metorik
For projects with up to 20,000 resources

in total
Unlimited images / month
REST- & URL API
Nocode integrations

Template editor
Friendly support
Faster image generation
For businesses like our customer
Artboost
Custom project sizes
Support for rapid growth
More dedicated workers for faster image generation
Solutions for agencies, enterprises or startups
FAQ
📦️️ What exactly is a resource?
Resources are a flexible unit we use to measure items you create images for. This could be blog articles, website pages or app users. Ask yourself: What content do I want to create images for? Then count that (roughly).
Talk to us if you're not sure – we're an uncomplicated bunch! 😊
🖼️ Why can't I just pay per image?
We believe that offering unlimited images with every plan is the better solution for you.
You'll likely generate multiple images for every content piece or resource. Placid will also generate new images every time you edit your content. As we're doing that automatically, it's easy to lose track of how many images you generated in a month.
We don't want you to worry about running out of images. Upgrade as your project grows.
🤔 I don't know how many resources I have.
We can help you find out. Start with the lower plan if you're not sure, and contact us to talk about it.
♾️ How many are unlimited images, really?
Technically, you're only restricted by the time available in a month and the time it takes to generate an image.
If you want to generate a gazillion images in a month, give us a heads up and we'll do our best to support your plan for world domination.
🛑 What if I reach my resource limit?
We will never just stop delivering images to you if you hit a limit. We'll let you know if your usage spikes and propose a solution to meet your needs & budget.
🛠️ Why pay for this? Can't I build it myself?
Yes, if you're a developer you probably can. But should you? We have been on the image-generation rodeo for some time now: You'll likely sink some hours into a service like this regularly.
Placid spares you all the maintenance work. We also already have solutions in place to deal with overflowing text and other thorny problems. On top of that, our drag-and-drop editor lets you quickly design new templates & change existing ones.
We have a lot of customers like Crypto Jobs List who switched from a custom-made solution to our service to save themselves the headaches.
Customer creations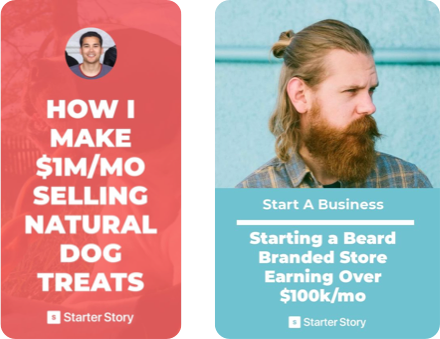 "With Placid I'm able to generate thousands of beautiful image assets in seconds. I use them on Instagram, Twitter, Facebook, and Pinterest to drive tons more traffic to my site."
– Pat Walls, Founder of Starter Story
Read more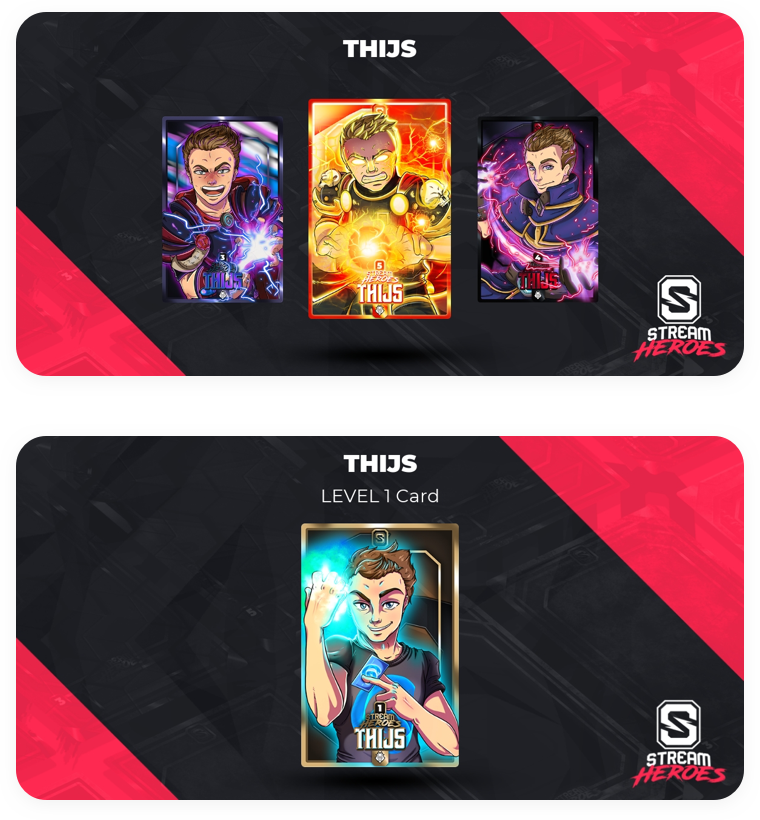 "The integration of Placid was quick and uncomplicated. The possibilities of applications are huge and the system runs smoothly. Armin and his team are open-hearted and responded perfectly to our requirements. Thanks for your work!"
– Lukas Hoffmann, Co-Founder & CTO of Streamheroes
Read more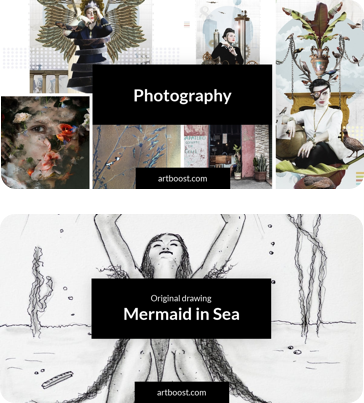 "Now we don't need to think about our share images any more. They're done and always beautiful."