How to automate with Placid
Customer creations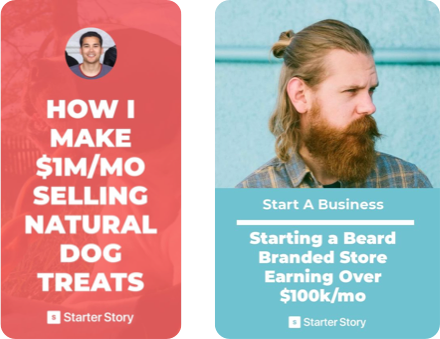 "With Placid I'm able to generate thousands of beautiful image assets in seconds. I use them on Instagram, Twitter, Facebook, and Pinterest to drive tons more traffic to my site."
– Pat Walls, Founder of Starter Story
Read more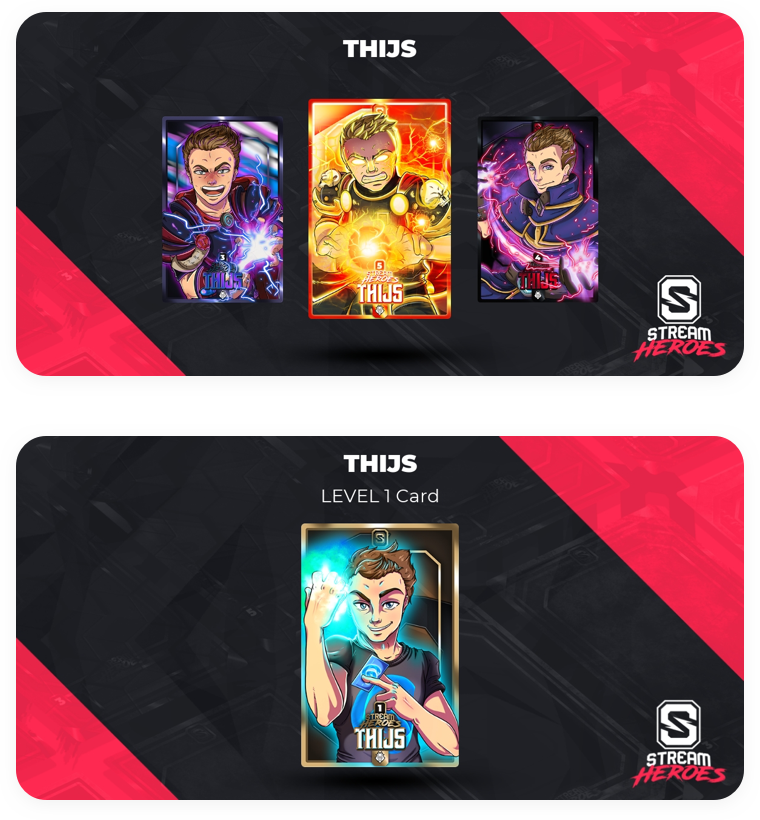 "The integration of Placid was quick and uncomplicated. The possibilities of applications are huge and the system runs smoothly. Armin and his team are open-hearted and responded perfectly to our requirements. Thanks for your work!"
– Lukas Hoffmann, Co-Founder & CTO of Streamheroes
Read more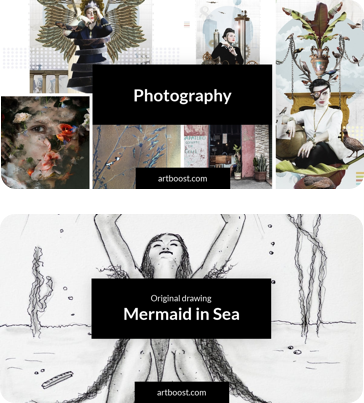 "Now we don't need to think about our share images any more. They're done and always beautiful."
No-worries pricing
With our flatrate plans based on project size you won't have to worry about running out of images or facing a huge invoice.
For projects with up to
5,000 resources

Unlimited generated images
REST & URL API
Nocode integrations

Template editor
Friendly setup support
For businesses like our customer
Metorik
For projects with up to 20,000 resources

Unlimited generated images
REST & URL API
Nocode integrations

Template editor
Friendly setup support
Faster image generation
For businesses like our customer
Artboost
Custom project sizes
Support for rapid growth
More dedicated workers for faster image generation
Solutions for agencies, enterprises or startups