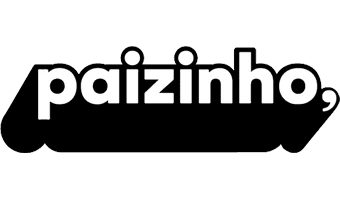 Paizinho, Vírgula!
Paizinho, Vírgula! is a blog about respectful, loving parenting & childhood development. Founder Thiero Queiroz automated his Open Graph- and Instagram Story images with Placid for WordPress.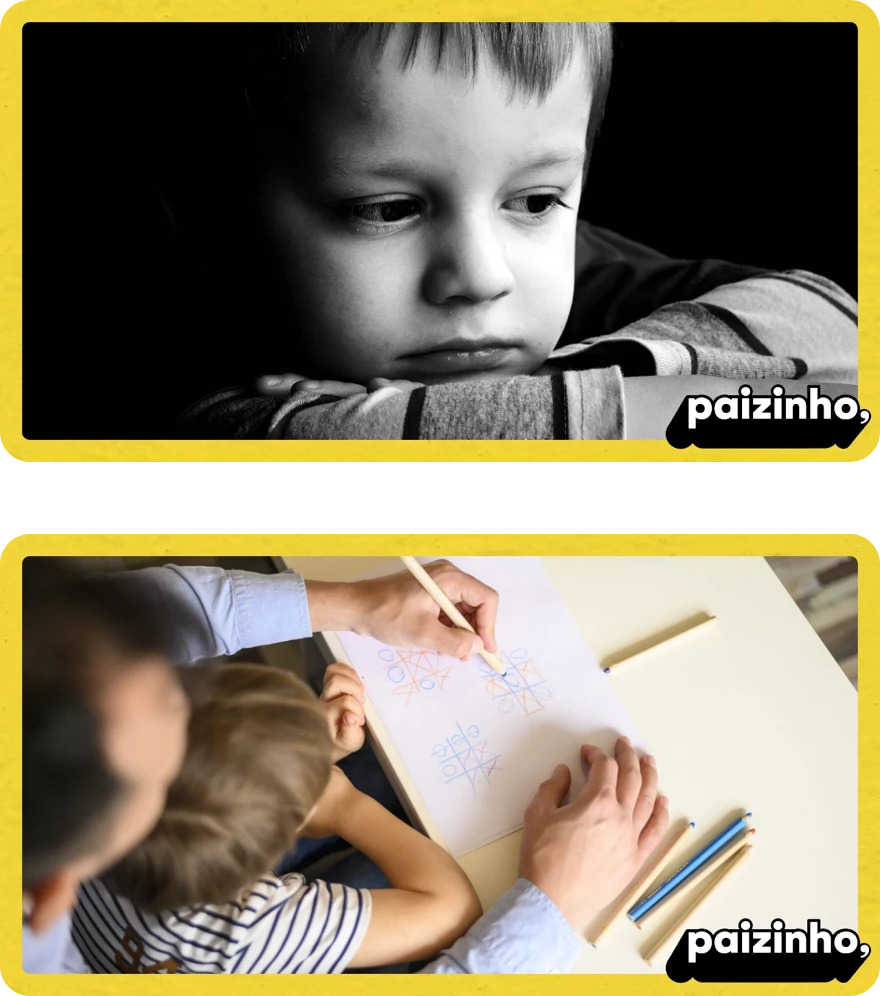 Making content ready to share
Thiago is juggling a lot of content, as he is not only a blogger, but also moderates, hosts & produces 3 different podcasts, wrote a book, and runs a shop.
He uses the Placid WordPress plugin to automatically generate branded images for link previews, and to create Instagram story images on demand to share with his 115k+ followers.
We always get excited when we stumble upon his Instagram story images created with Placid! 💙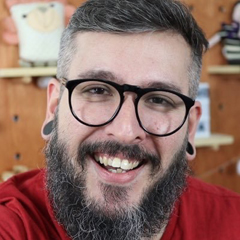 "Placid has helped me to reduce the time between creating content and sharing it with my followers!"