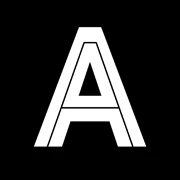 Artboost
Artboost is a marketplace that lets you buy original artworks directly from the artists. They automated the creation of Open Graph share images with Placid.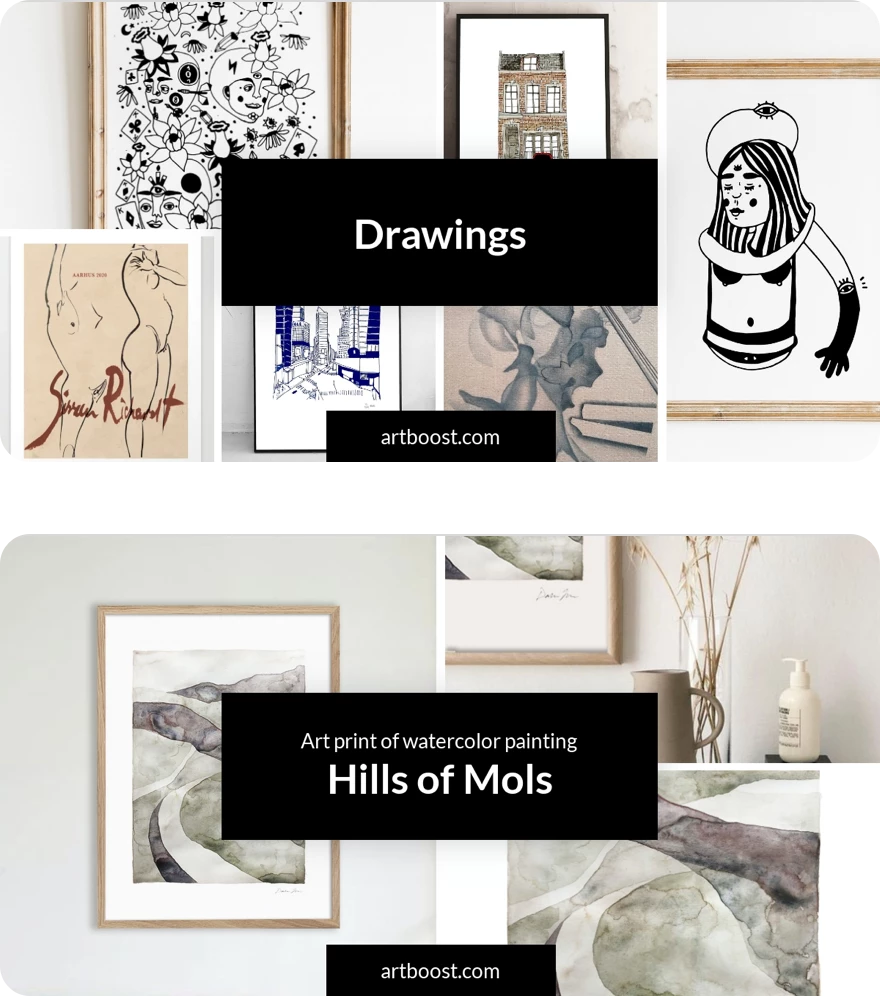 Share assets that do their content justice
Art is meant to be shared, right? To do the artworks on their platform justice when (digitally) sharing them, Artboost designed a bunch of beautiful templates for their Open Graph images.
They generate social card images via our URL API: Now every artist's profile and their artworks have unique share assets that present them well.
We're totally in love with their designs and their art! 💙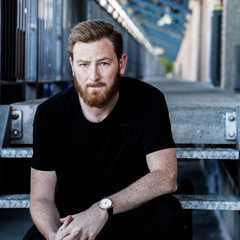 "Now we don't need to think about our share images any more. They're done and always beautiful."