Airtable Image Automation
Use content from your Airtable to generate shareable marketing assets from custom templates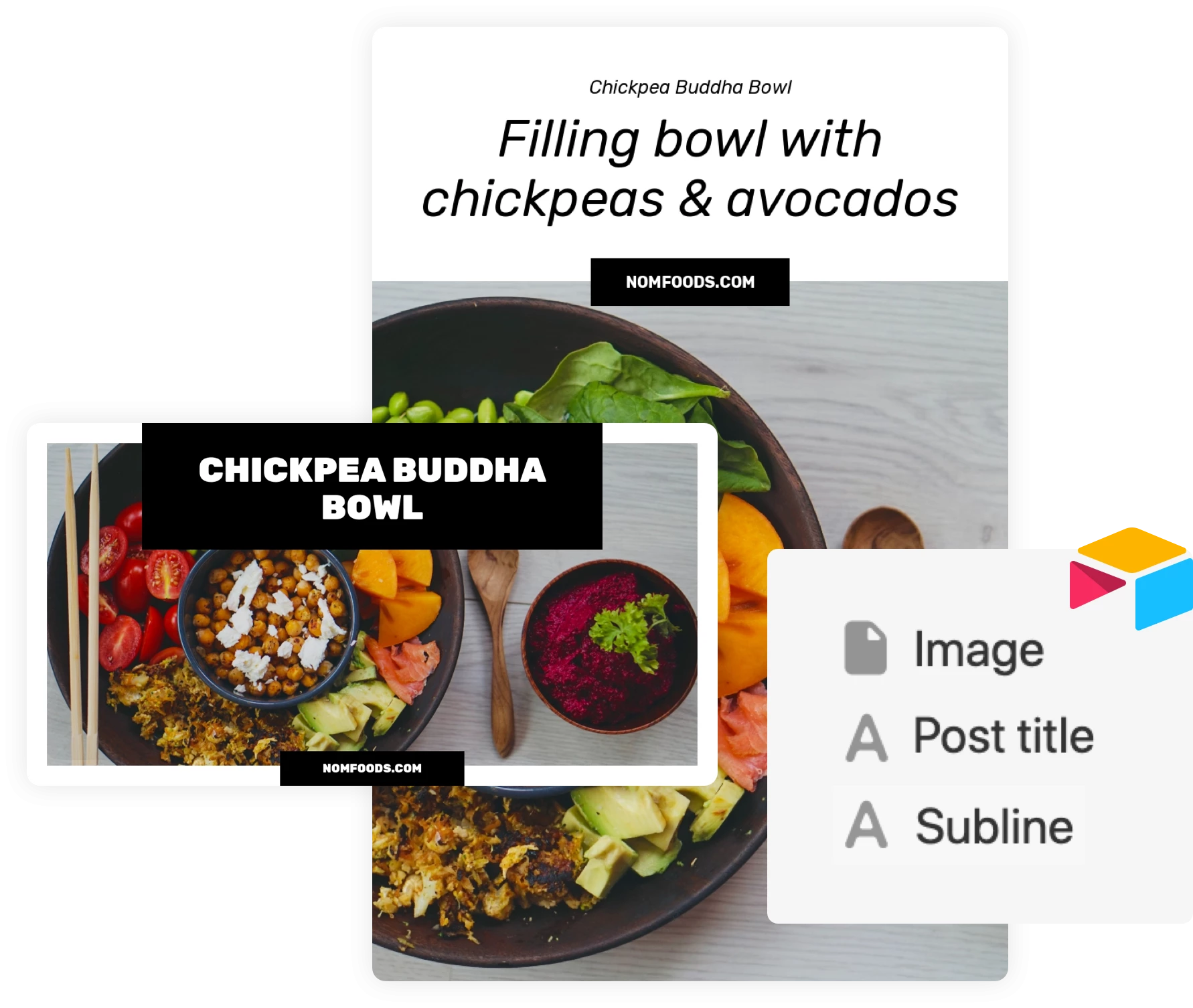 Automated Visuals
Generate marketing visuals with content from your Airtable
Design templates for your assets and fill them dynamically with data from your Airtable records. Placid sends your generated images back to your table.
Create custom templates or use preset designs
Design templates with a drag & drop editor
Create multiple asset variations
Set up automated workflows
Powerful filters
Use filters to generate images from the records you want
Set up filter conditions for your creative automations to stay in control: Use only the records you want for image generation!
Filter Airtable records by their content
Decide which records should be used for image generation
Setup approval workflows & other custom scenarios
Combine multiple filters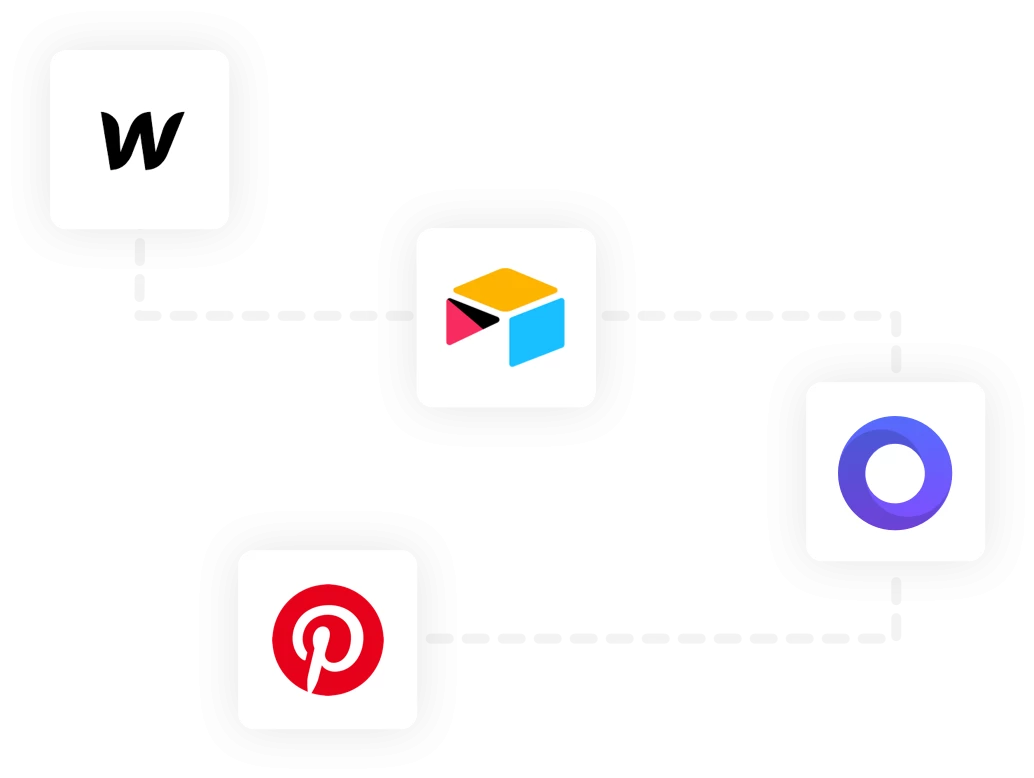 Seamless Workflows
Add image automation to your workflows
If you already use Airtable in your workflows, Placid will fit in seamlessly. It magically adds generated images when you're done editing or adding records to your table.
Use existing tables and data
Get new images whenever records are added or changed
Set and forget your automations