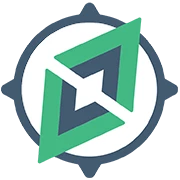 MadeWithVue
MadeWithVueJs is a showcase of projects developed with the frontend framework Vue.js. The collection and its 3 sister sites all use generated share images by Placid.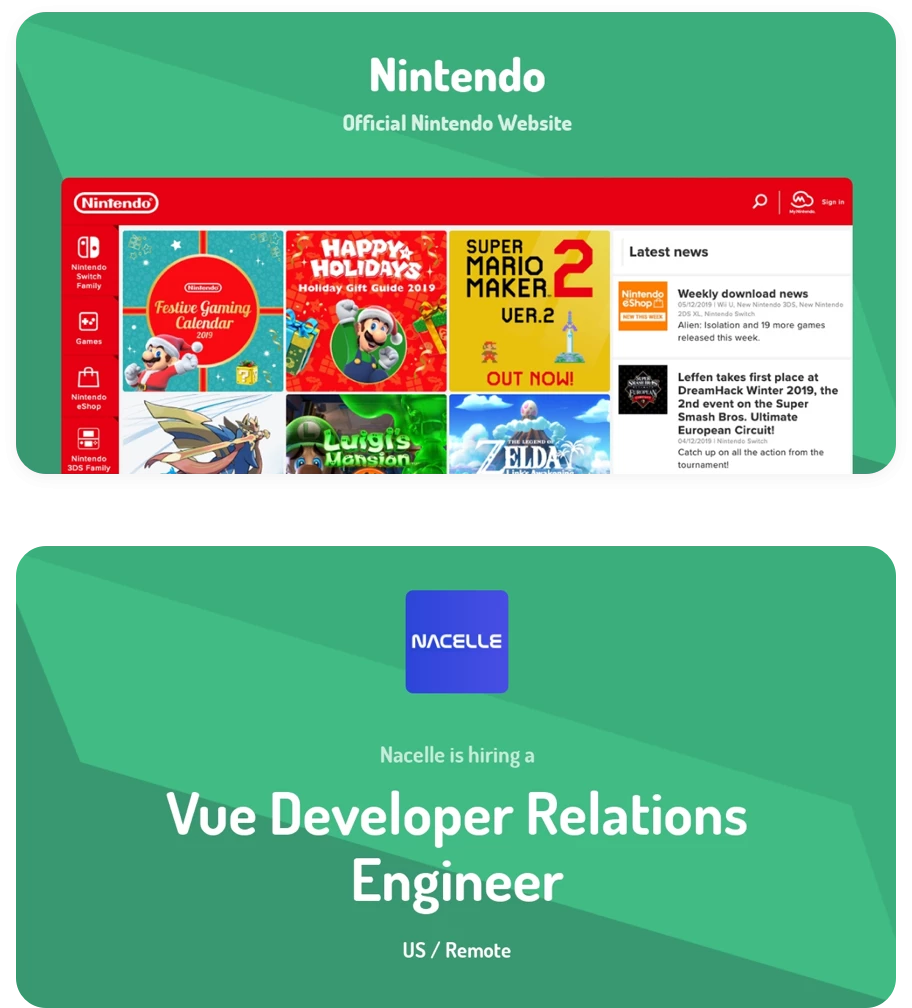 Scratching our own itch
Beware, this is not a real customer story – MadeWithVueJs is run by the same team as Placid. (Hello! 👋) But we really want to tell you about madewithvuejs.com, as it is the reason that Placid exists in the first place.
We built Placid to make the projects in our collection more shareable. People are super excited when they get added to our showcase, so we wanted to make their pages look good when they share them with friends.
Placid is continuously generating all kinds of images for us, and being our own customers does help building the right things for you to use. We're still in love with what we've built, and hope you find it as useful as we do!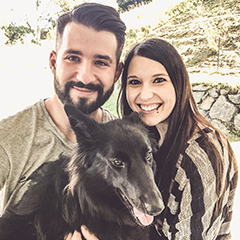 "The idea behind Placid was born out of the need for share images for our own content platforms. As a team of 2 we couldn't possibly design them manually every time, so we created an automated solution!"
Armin & Melanie
Founders of placid.app