Nocode Creative Automations
Use Placid in nocode workflows to automatically create your marketing visuals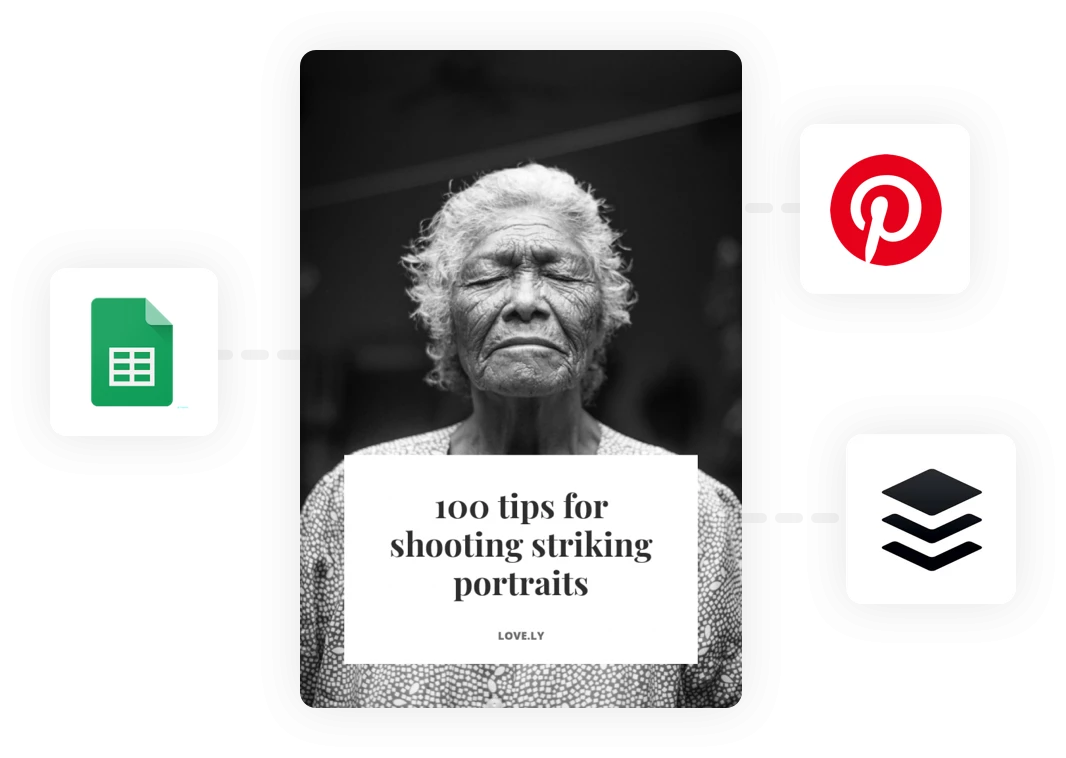 Placid ♥ Zapier and Make
Creative Automation for Nocode Workflow Builders
Connect Placid with more than 5,000 apps in your custom Zapier or Make workflows.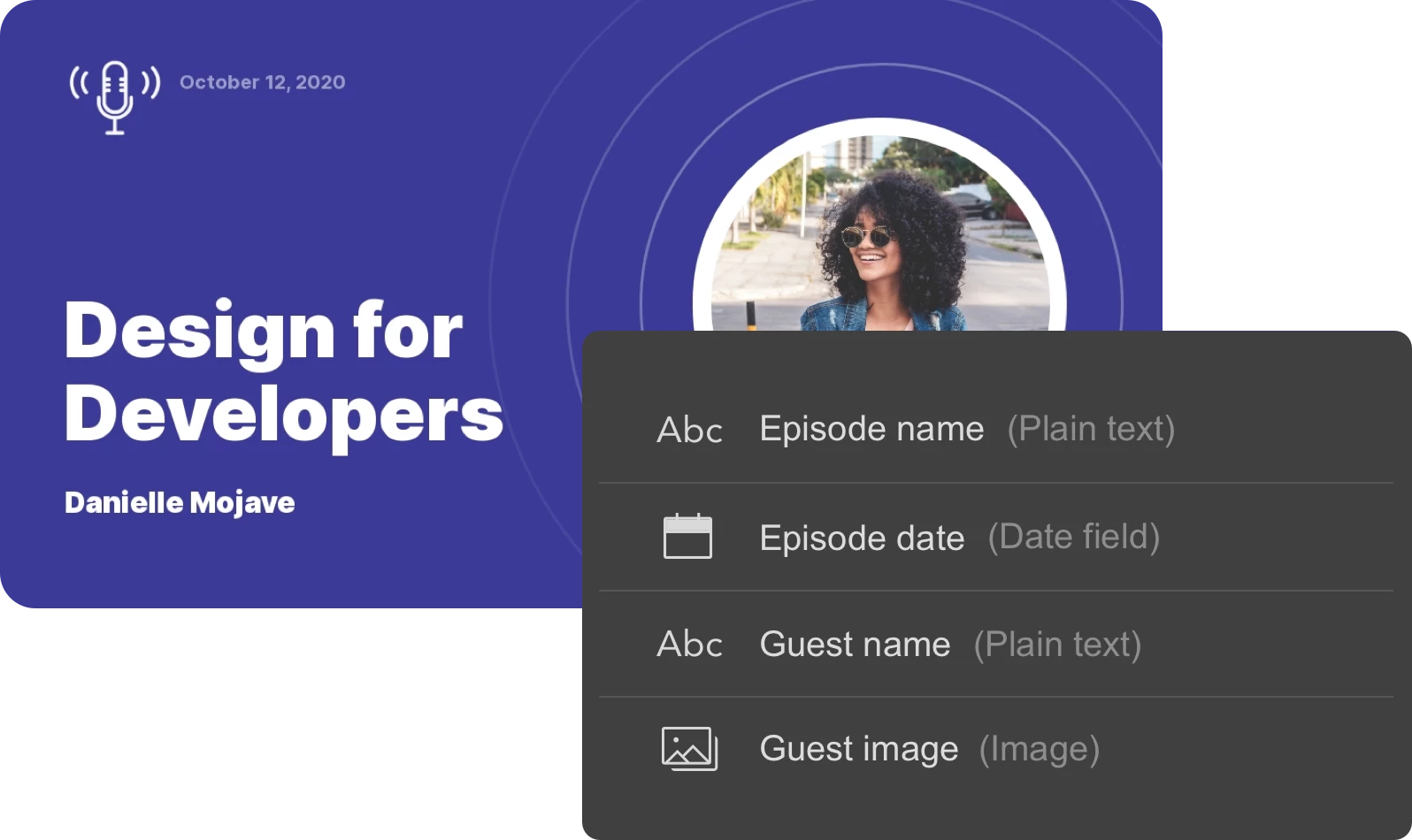 Placid ♥ ChatGPT
Your AI-powered Design Assistant
Ask ChatGPT to generate variations of your marketing visuals, just as you would ask a designer on your team.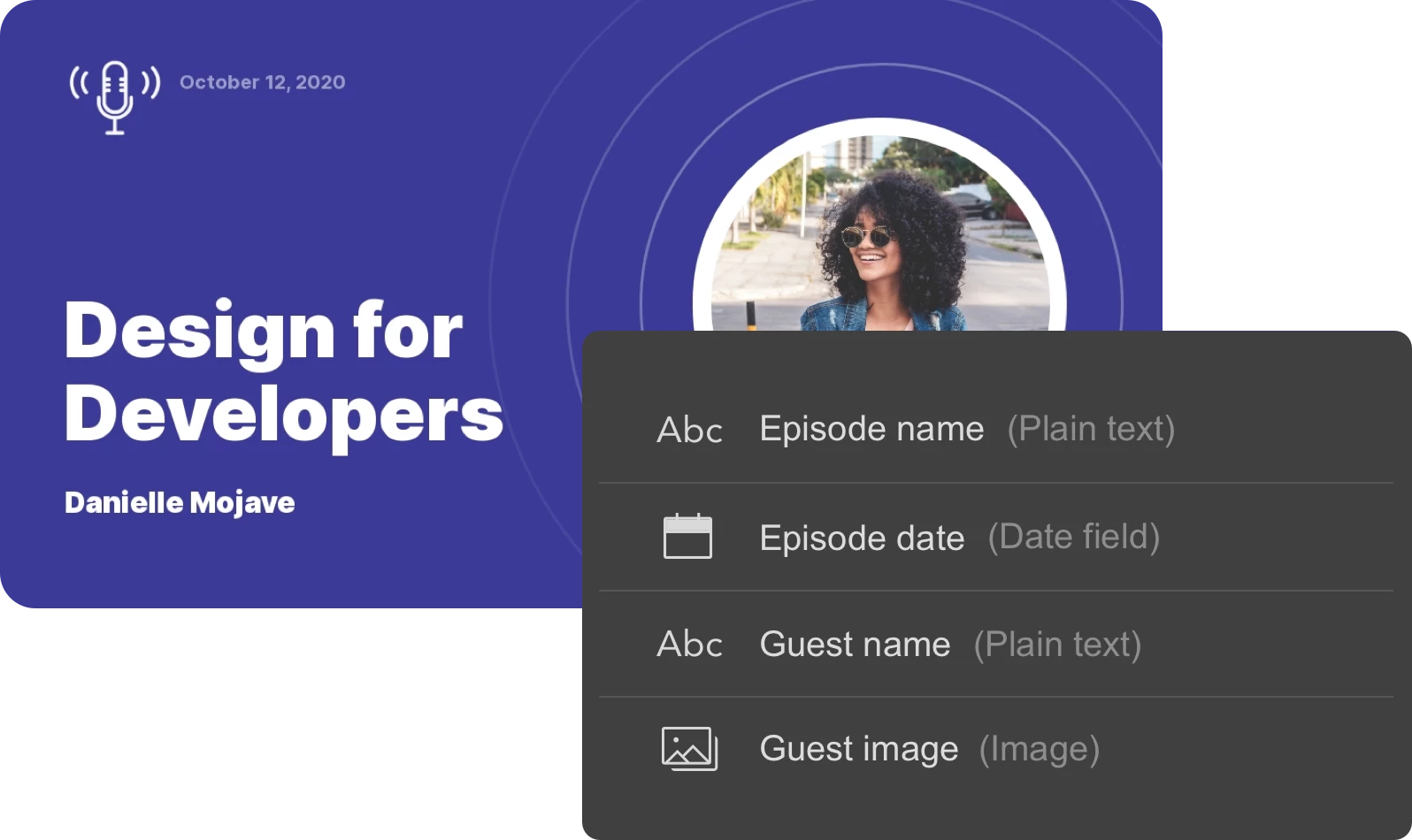 Placid ♥ Webflow
Webflow Collection to Image
Use the Placid Webflow integration to automatically add generated images to any field in your collections.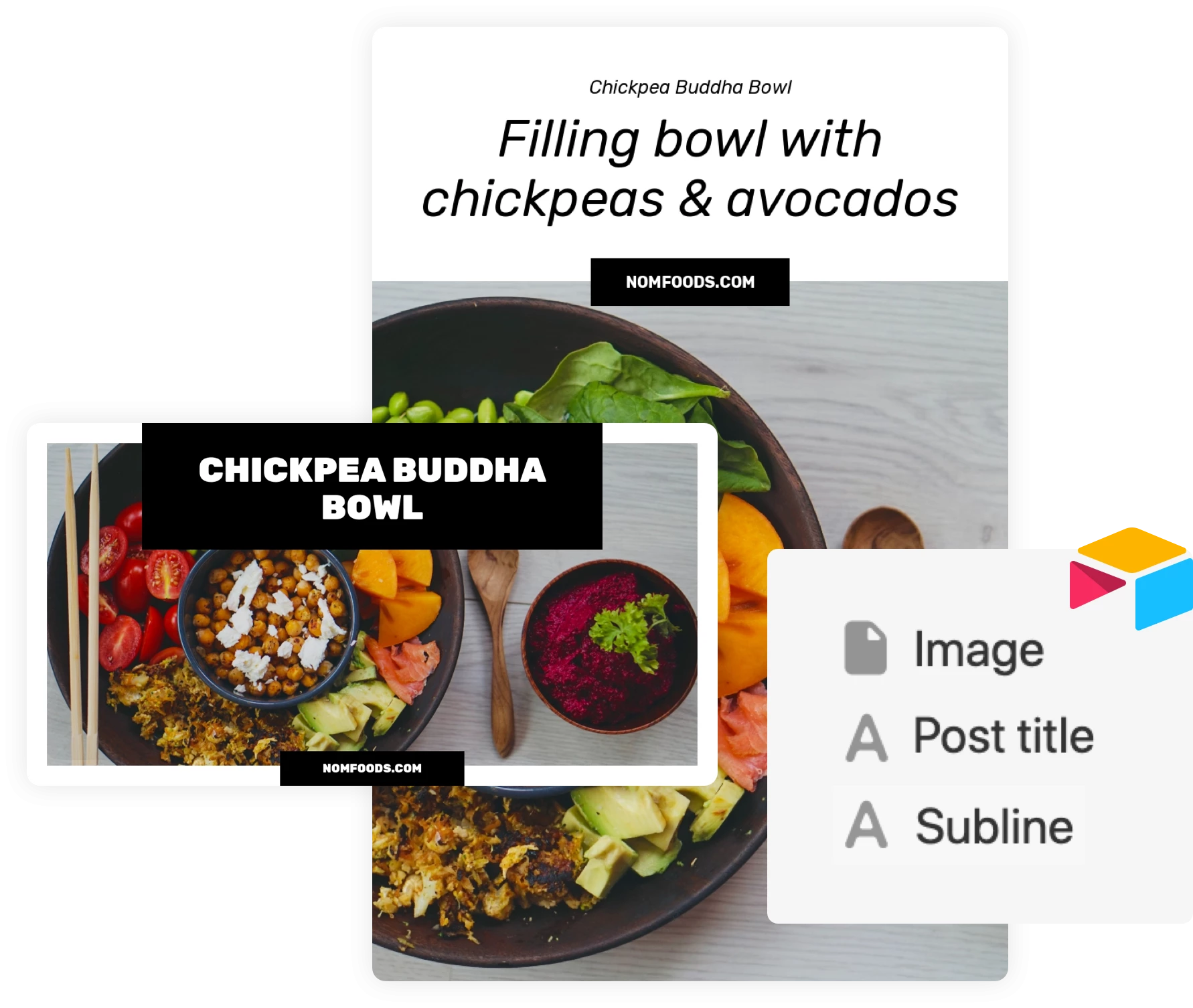 Placid ♥ Airtable
Automations to generate Visuals from Airtable Data
Use content from your Airtable to generate images. Automatically create share assets for your content or for social media campaigns from custom templates!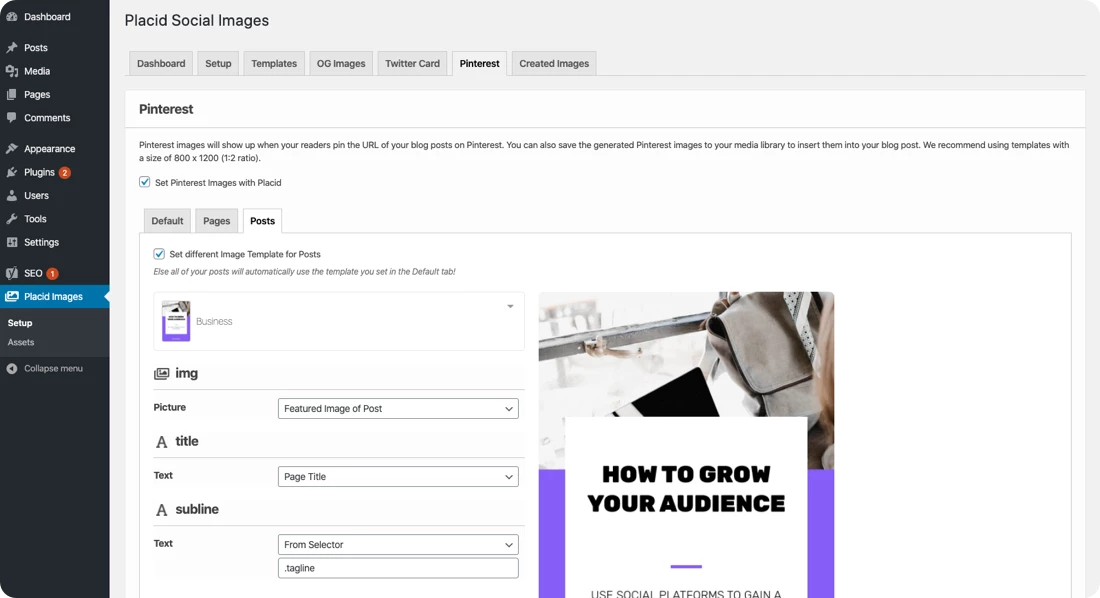 Placid ♥ WordPress
WordPress Plugin for Creative Automation
Install our WordPress plugin to automatically create marketing assets for all your content.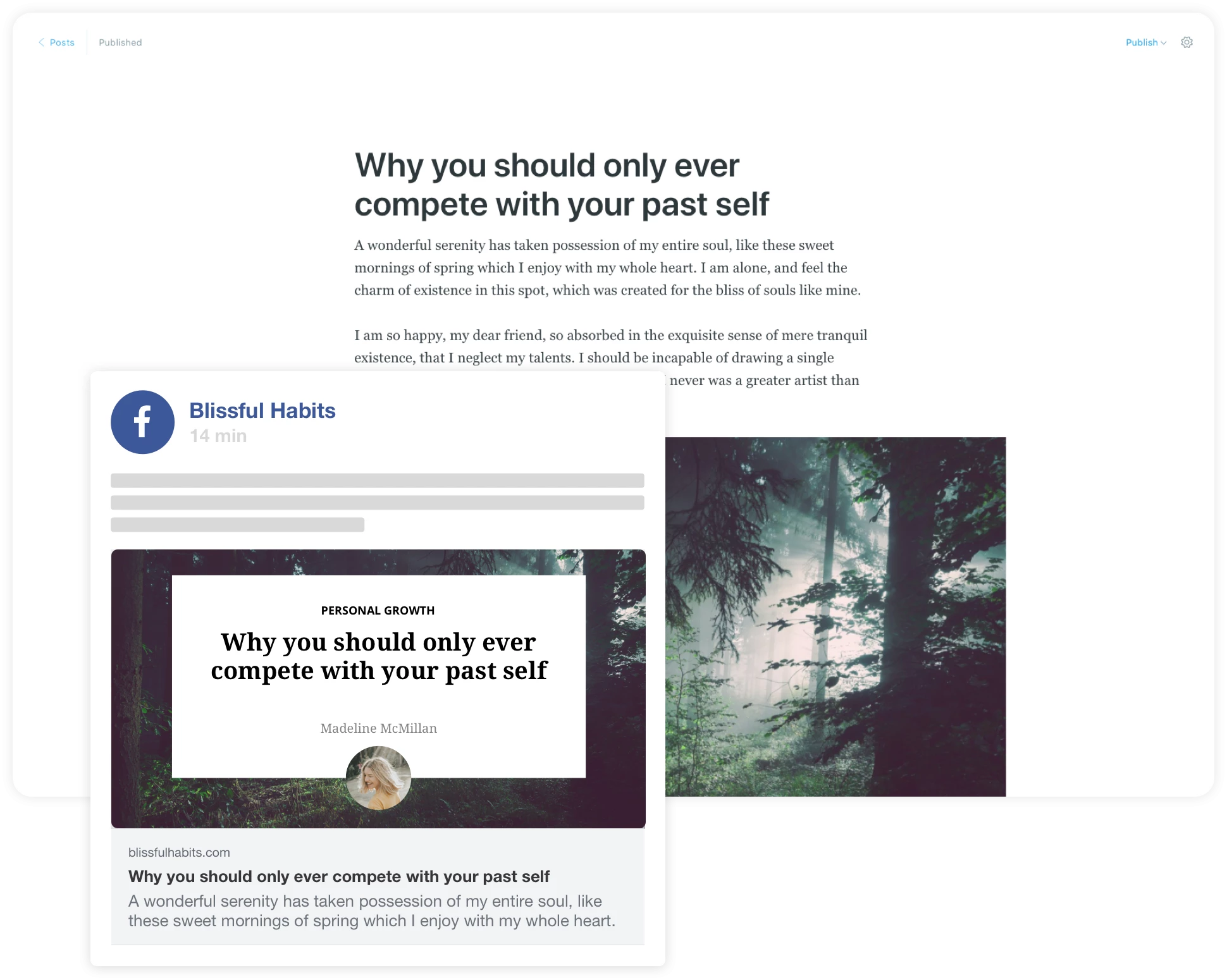 Placid ♥ Ghost
Ghost Social Card Images
Automatically create nice Facebook- & Twitter card images for your Ghost publication.
Try all our nocode integrations
Set up your creative automation however you want 🤸