Nocode Creative Automations
Use Placid in nocode workflows to automatically create your marketing visuals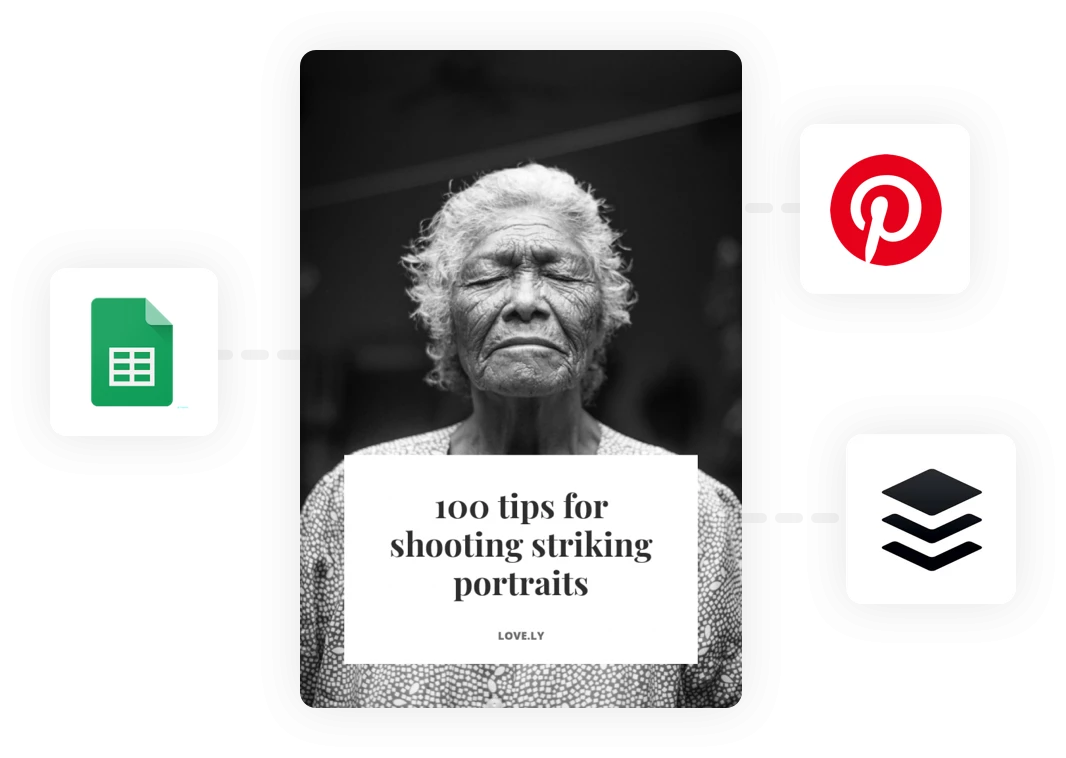 Placid ♥ Zapier and Make
Creative Automation for Nocode Workflow Builders
Connect Placid with more than 5,000 apps in your custom Zapier or Make workflows.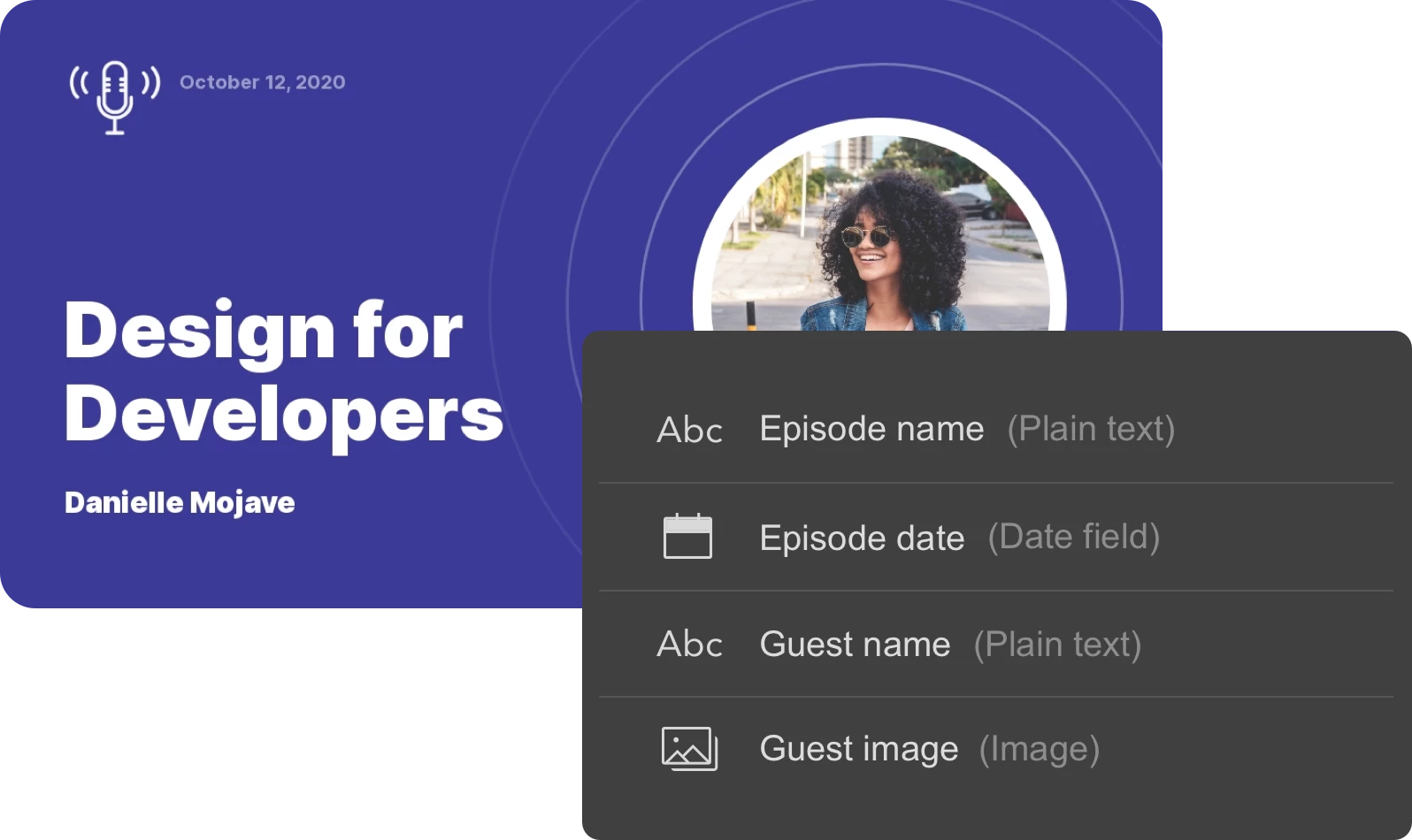 Placid ♥ Webflow
Webflow Collection to Image
Use the Placid Webflow integration to automatically add generated images to any field in your collections.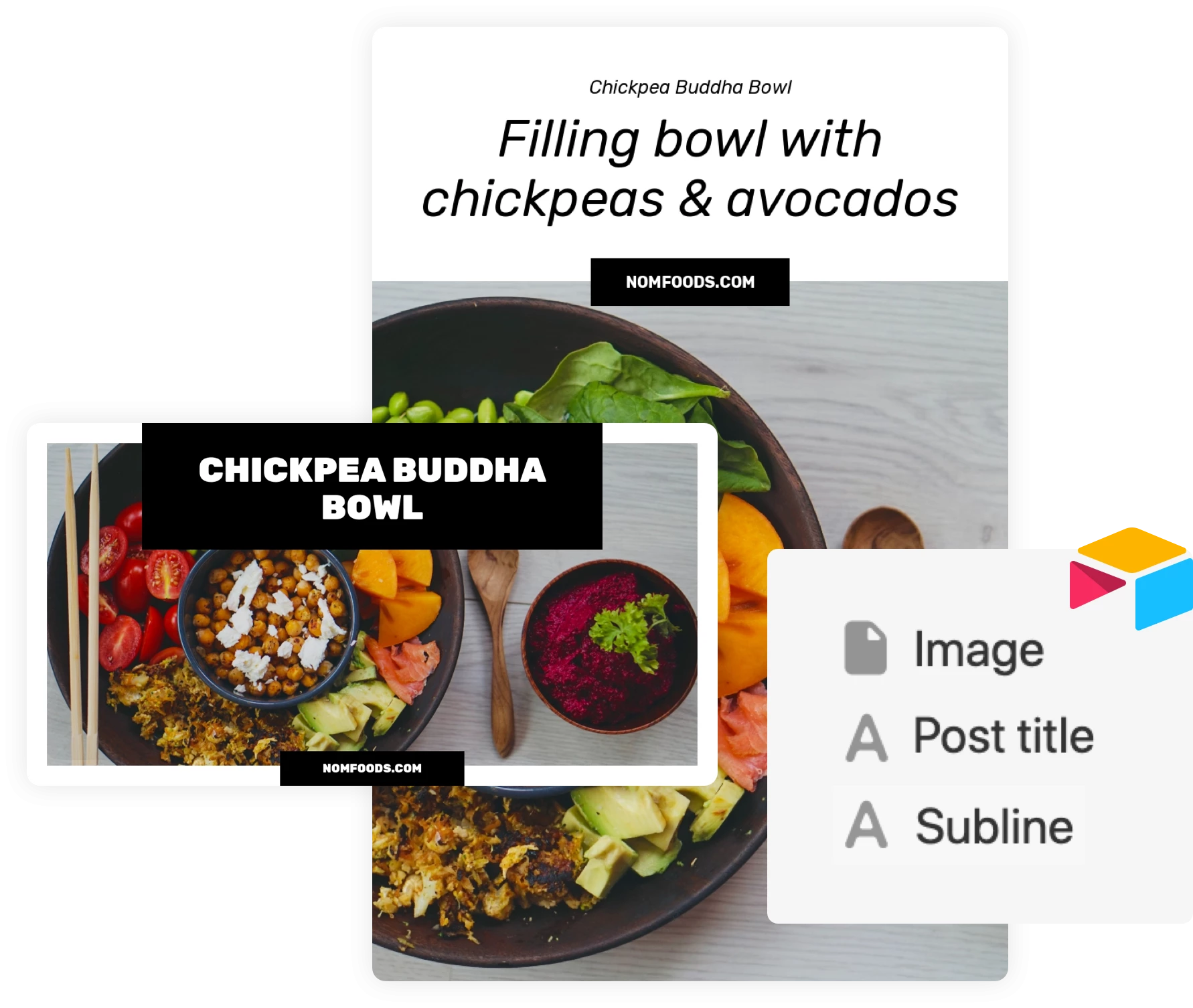 Placid ♥ Airtable
Airtable Data to Image
Use content from your Airtable to generate images. Automatically create share assets for your content or for social media campaigns from custom templates!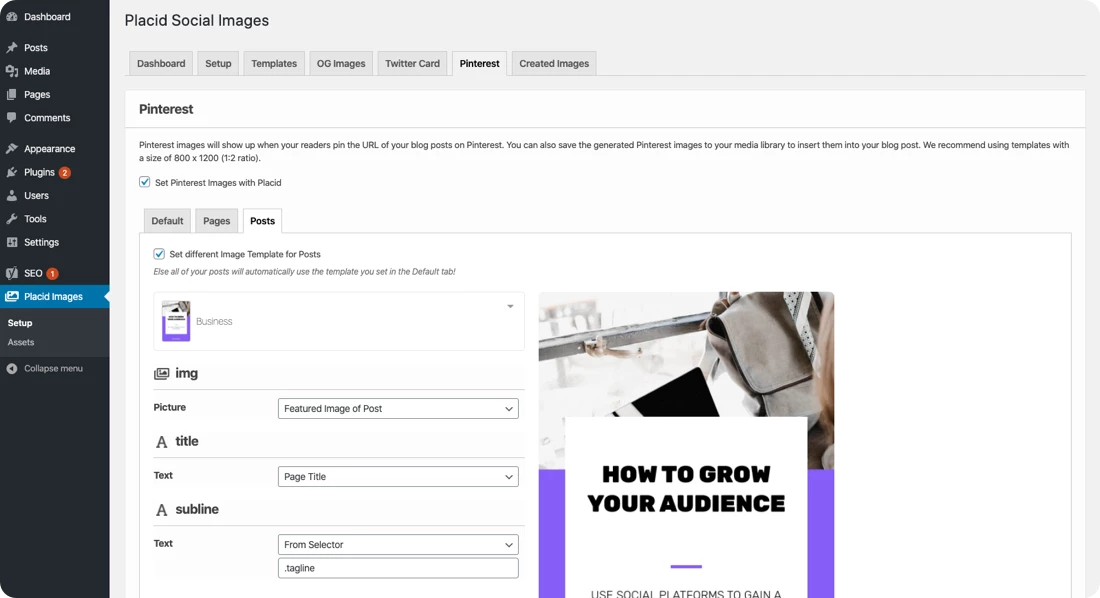 Placid ♥ WordPress
WordPress Social Share Images
Install our WordPress plugin to automatically create share images & flexible on-demand assets for all your content.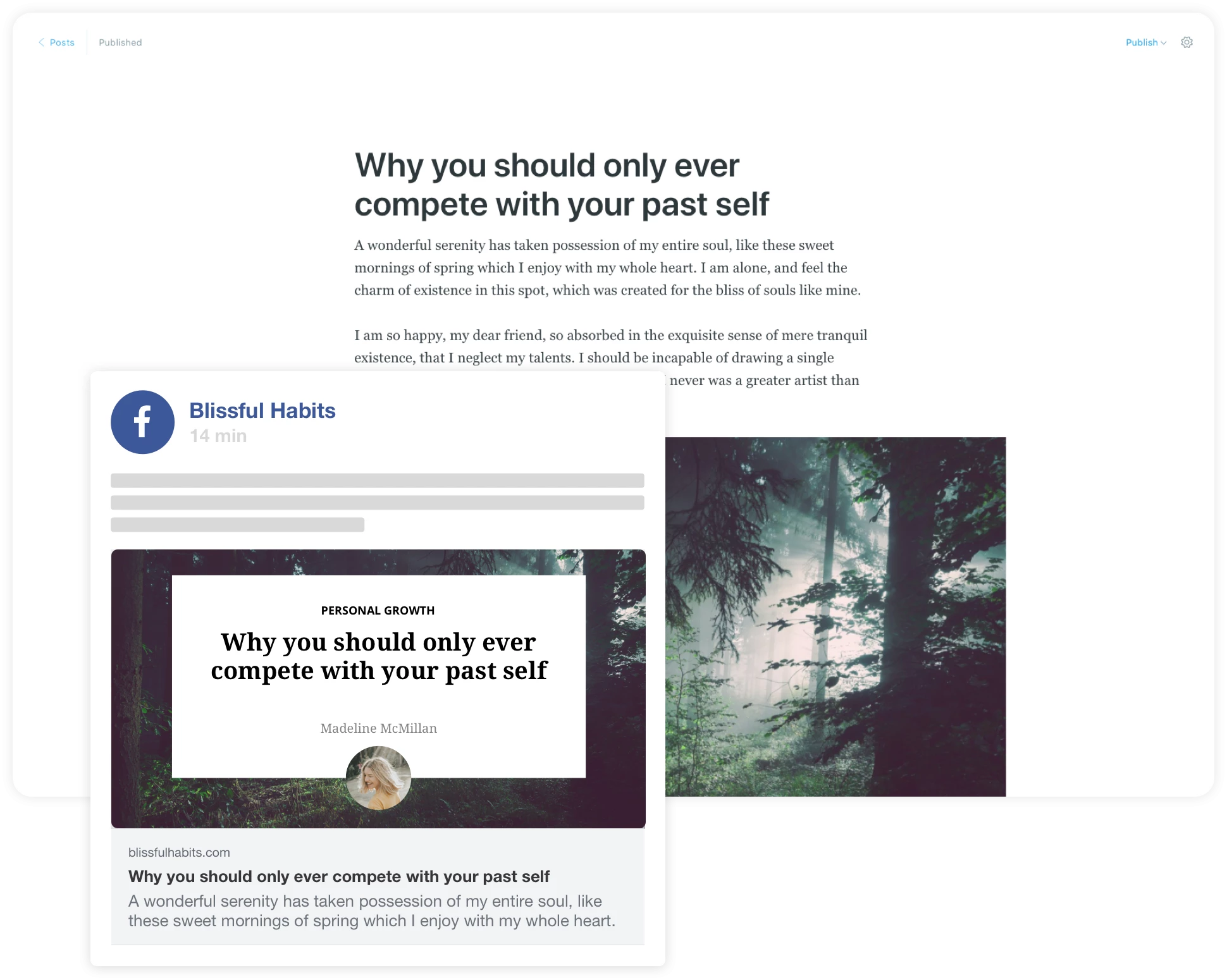 Placid ♥ Ghost
Ghost Social Card Images
Automatically create nice Facebook- & Twitter card images for your Ghost publication.
Try all our nocode integrations
Set up your creative automation however you want 🤸