How it works
Design your Templates
Choose one of our designs and customize it with fonts and colours, or create your own with our editor!
Configure your templates
Set up your templates in WordPress to automatically use images and titles from your posts
Let us do the magic!
Focus on producing content and save yourself hours of work. We'll create all your images automatically.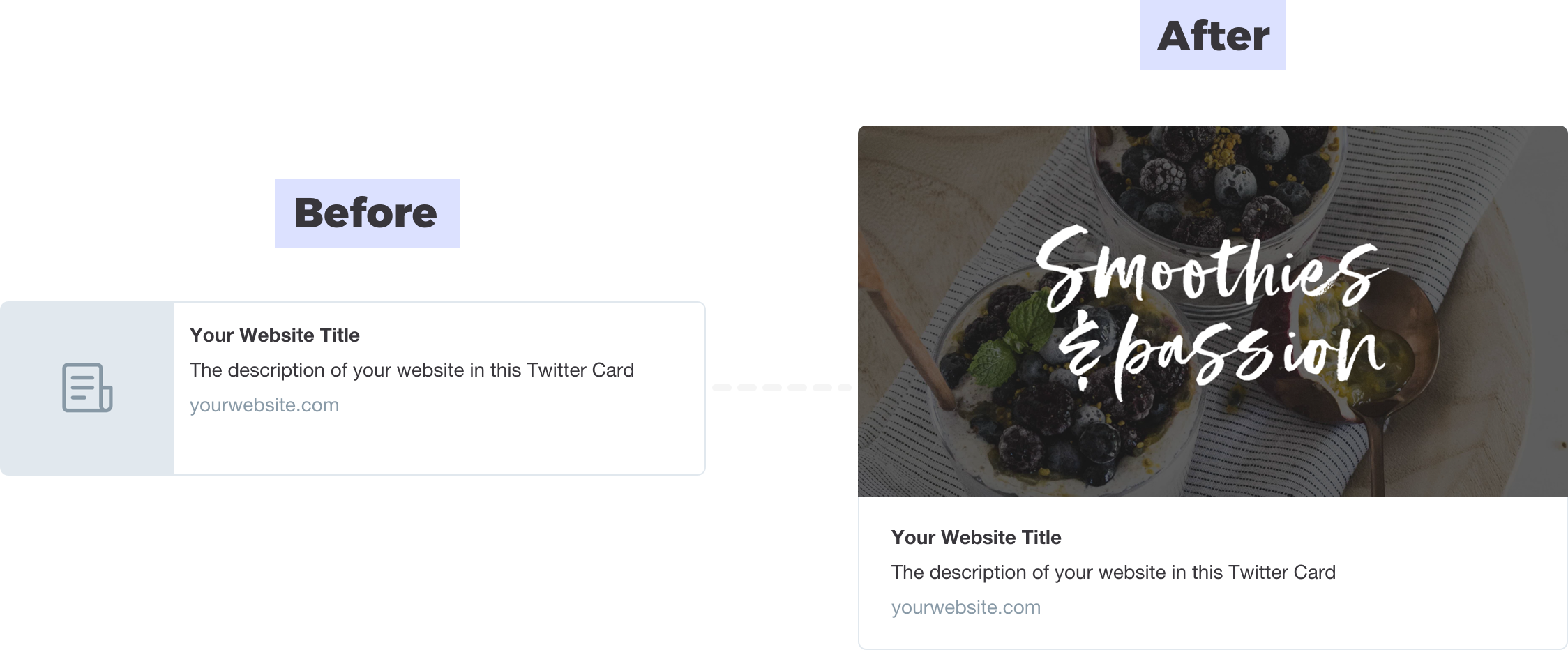 Get Placid for WordPress
Start creating social share images for your blog with Placid today! We promise it's easy to set up and will save you a lot of time. It's very customizable, so you'll never lose control over how your images look like.
Watch Video
Placid Social Images
from $19
per month
use our design presets
customize with our editor
design your own templates
easy no-code setup