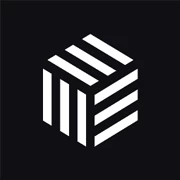 Iconic
The Iconic team develops premium WooCommerce plugins. They generate social card images for their own store, blog & website with Placid!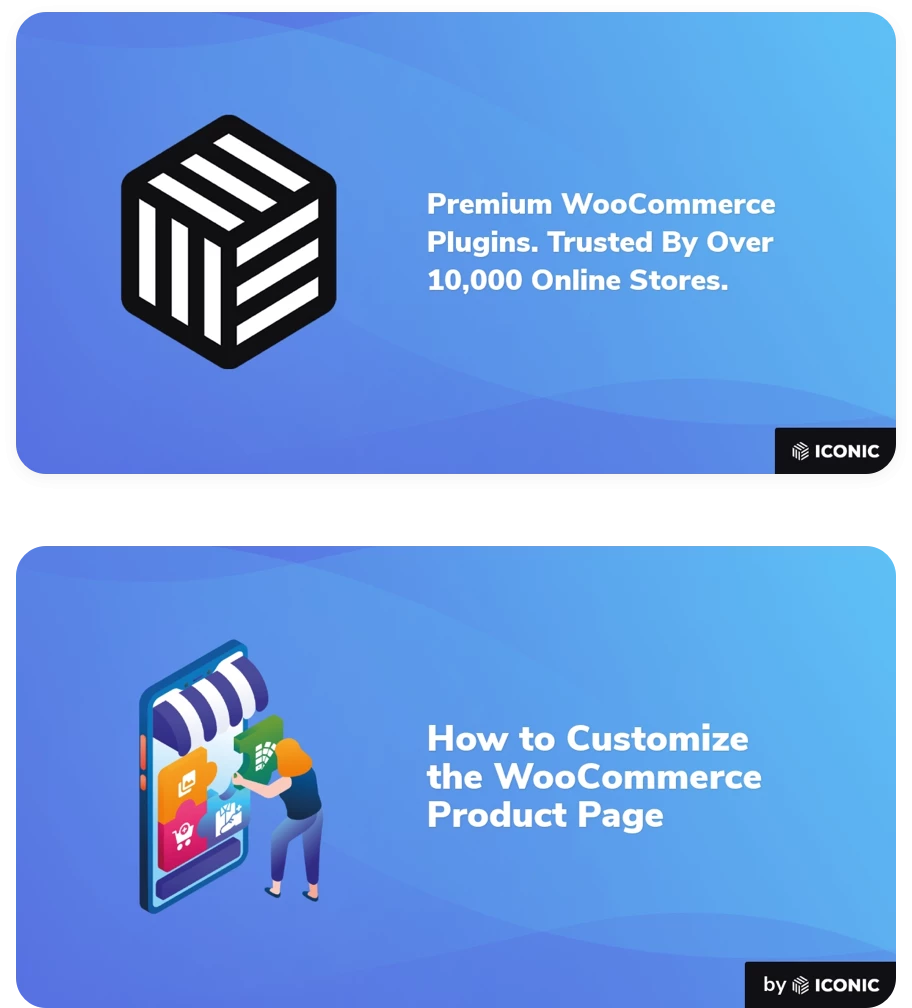 A Plugin for the Plugin Developer
Over 10,000 WooCommerce businesses are using the plugins that James and his team at Iconic build. We're super proud that they are so happy with our WordPress integration, as they obviously have high standards when it comes to plugins!
James was looking for a way to create branded social card images for their store quickly, instead of designing them manually. He set up an Open Graph image automation with Placid for WordPress, and does some additional magic with our API.
Clean, professional, branded: We think their images look great!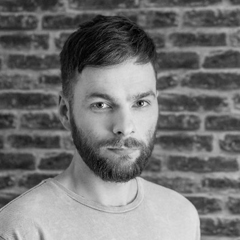 "Placid is one of the services you wish you knew sooner. I got it set up in no time and Armin helped me with some customizations as well. Great plugin and support!"
James Kemp
Founder & CEO of
Iconic